The Finest Mobile Auto Detailing
Phoenix, AZ
Experience the convenience of mobile car detailing with Daniel's Mobile Detailing in Phoenix, AZ. Our expert team brings top-notch detailing services right to your doorstep. From thorough exterior washes to impeccable interior cleaning, we've got you covered. Call us at +1 (480) 734-8316 to book your appointment and give your car the pampering it deserves.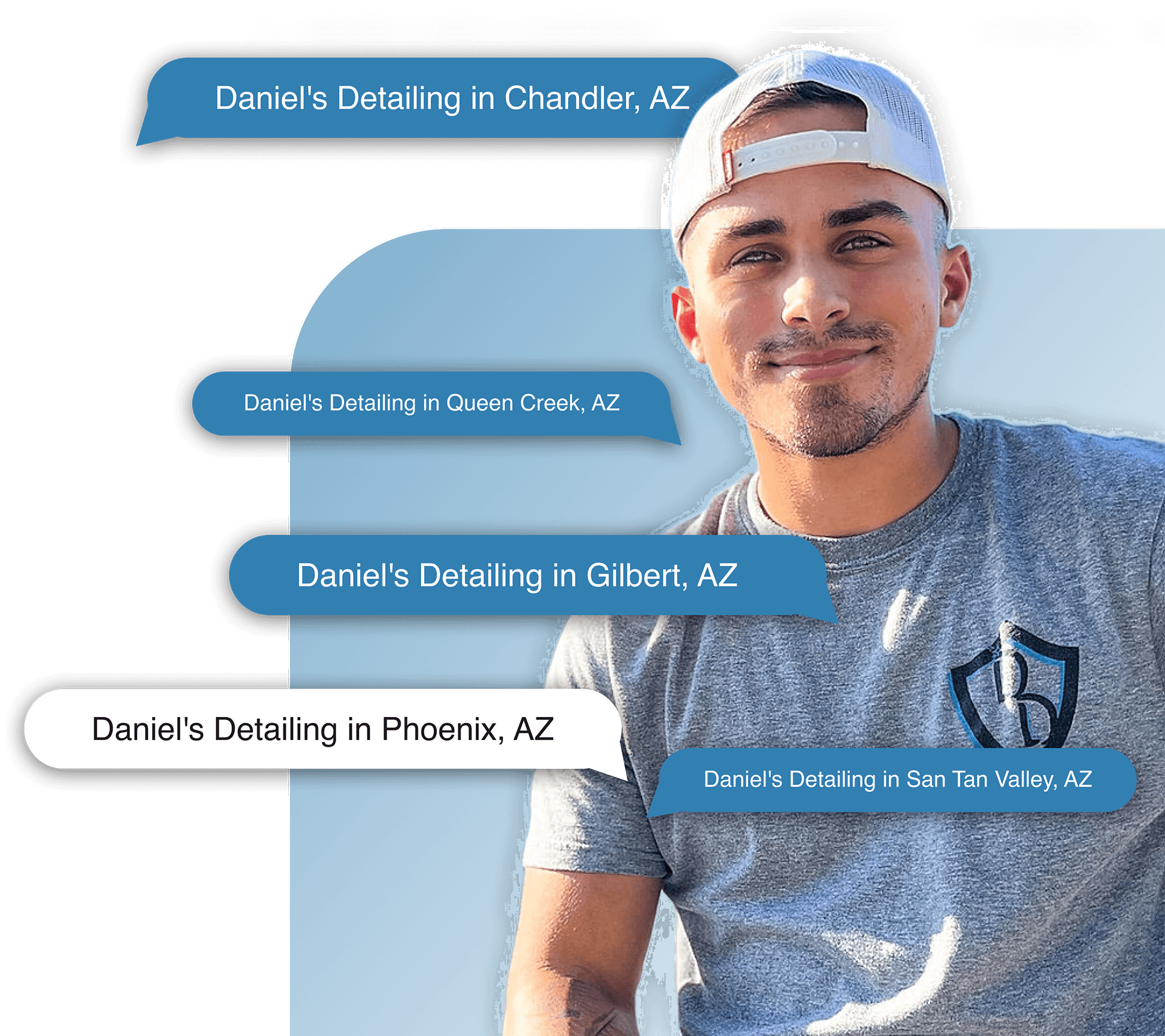 Looking for a mobile car detailer in
Phoenix, AZ?
Daniel's Detailing is a premier mobile detailing business, serving car owners in and around Phoenix, AZ. We are dedicated to delivering top-quality care for vehicles. With a team of skilled professionals and state-of-the-art equipment, we provide premium mobile detailing services right at your location. From meticulous exterior washes and paint correction to immaculate interior cleaning, we take pride in rejuvenating your vehicle to its finest condition.
Daniel's Detailing in Phoenix, AZ
Phoenix, the largest city in the Phoenix metropolitan area, is often referred to as the Valley of the Sun, situated within the Salt River Valley. With a population of around 4.85 million as of 2020, the metropolitan area ranks as the 10th largest in the United States, making it the largest in the Southwestern region.
Ceramic coating

in Phoenix, AZ
Experience the ultimate protection for your vehicle in the scorching Phoenix, AZ, with ceramic coating. The extreme heat and sun can cause significant damage to your car's paintwork, but ceramic coatings offer a strong shield against UV rays, oxidation, and chemical stains. Preserve your car's appearance and value with the long-lasting brilliance of ceramic coating.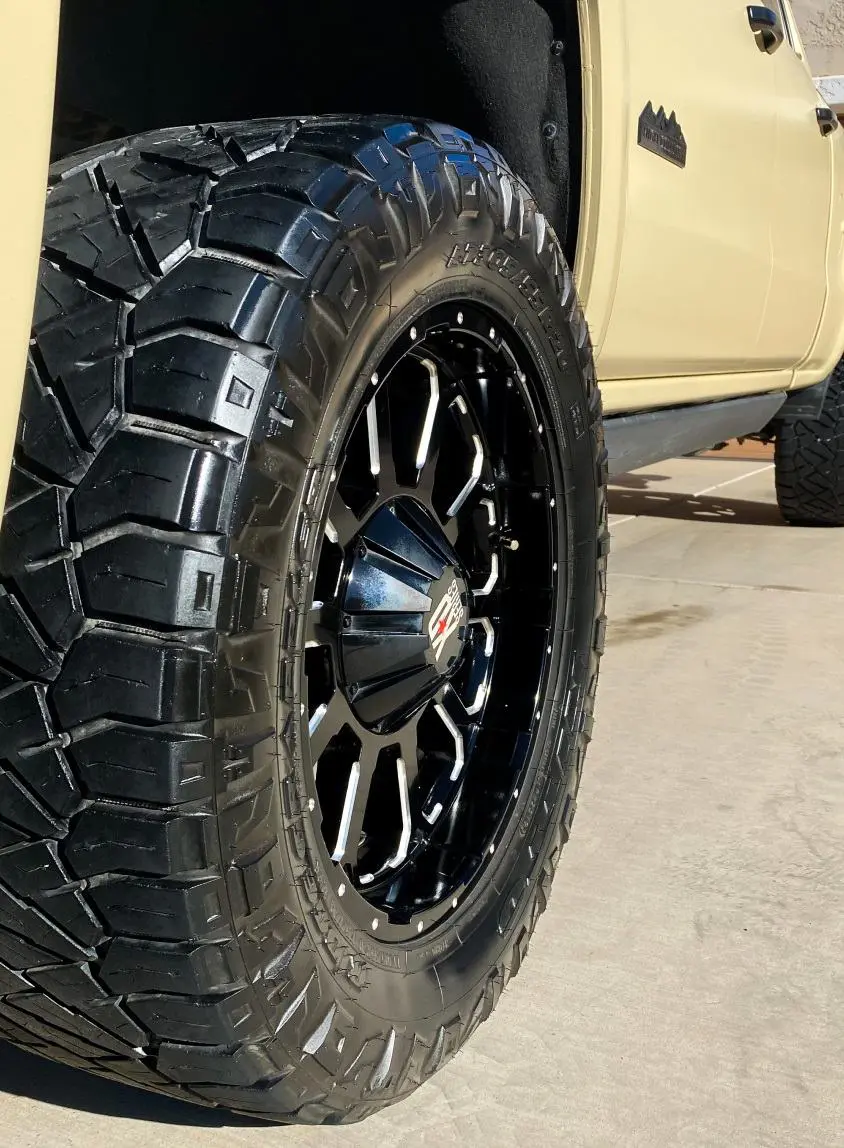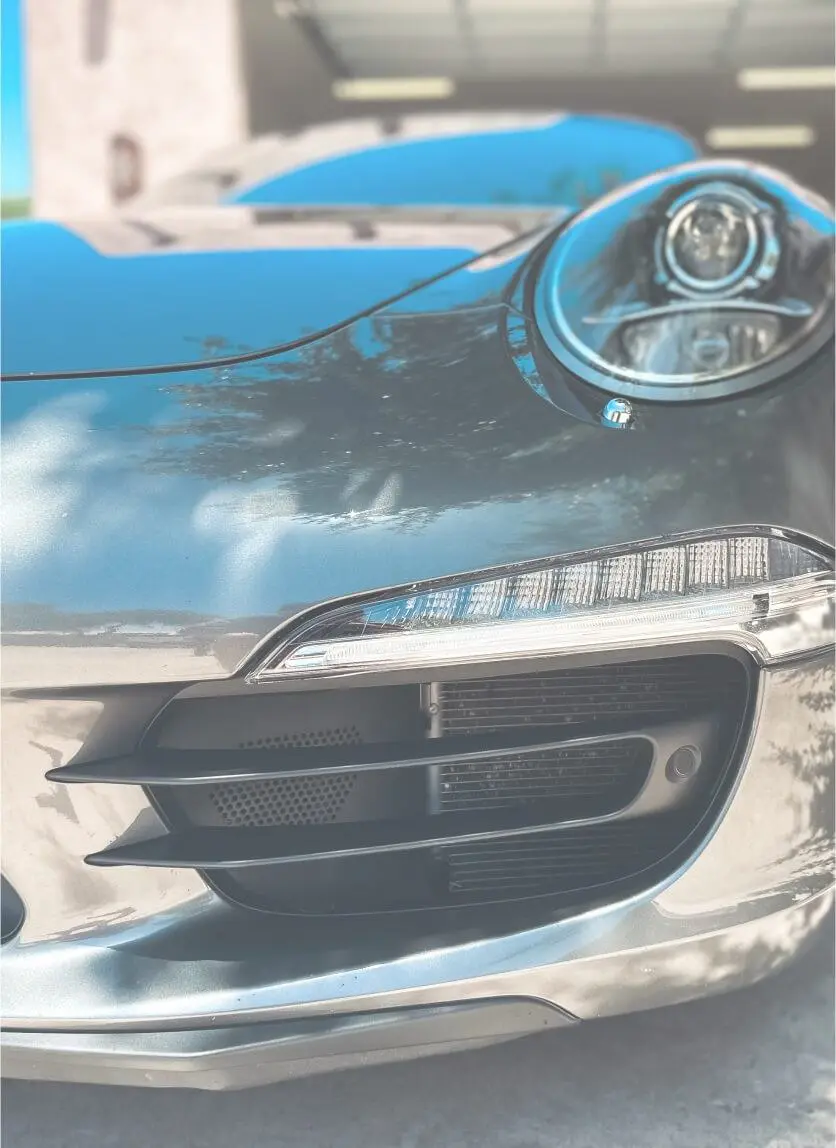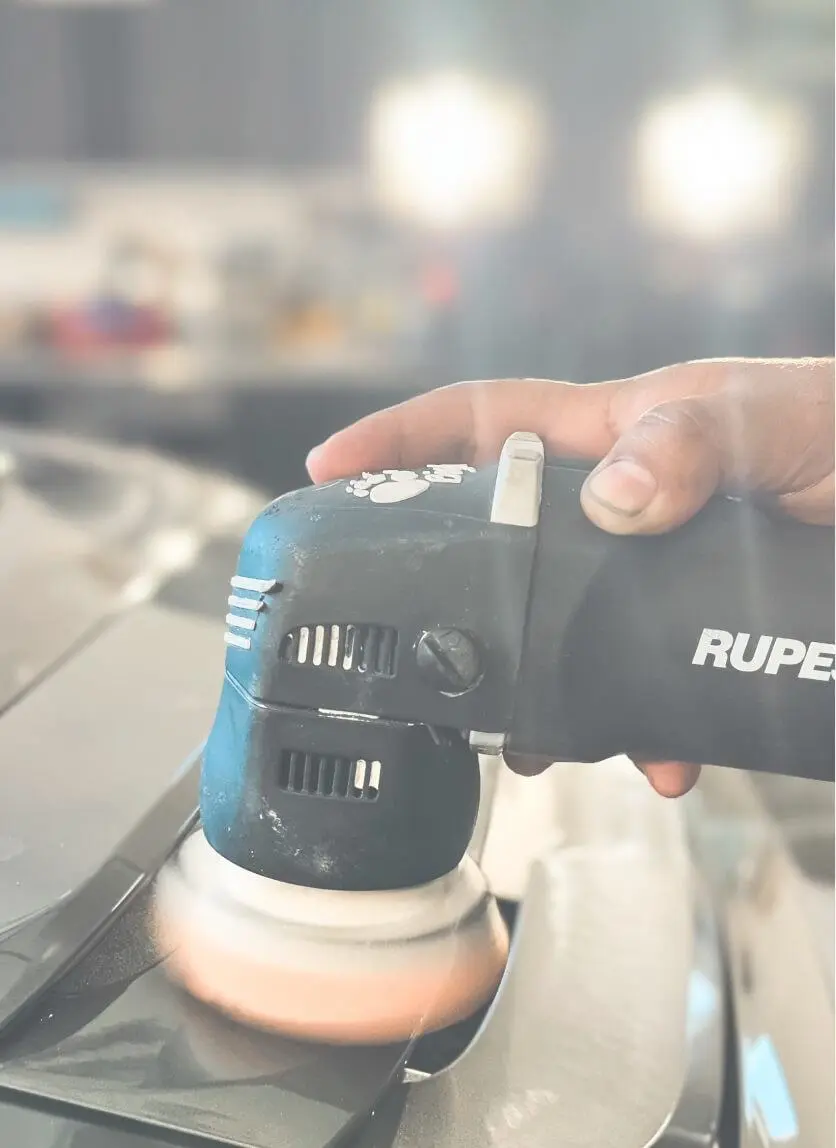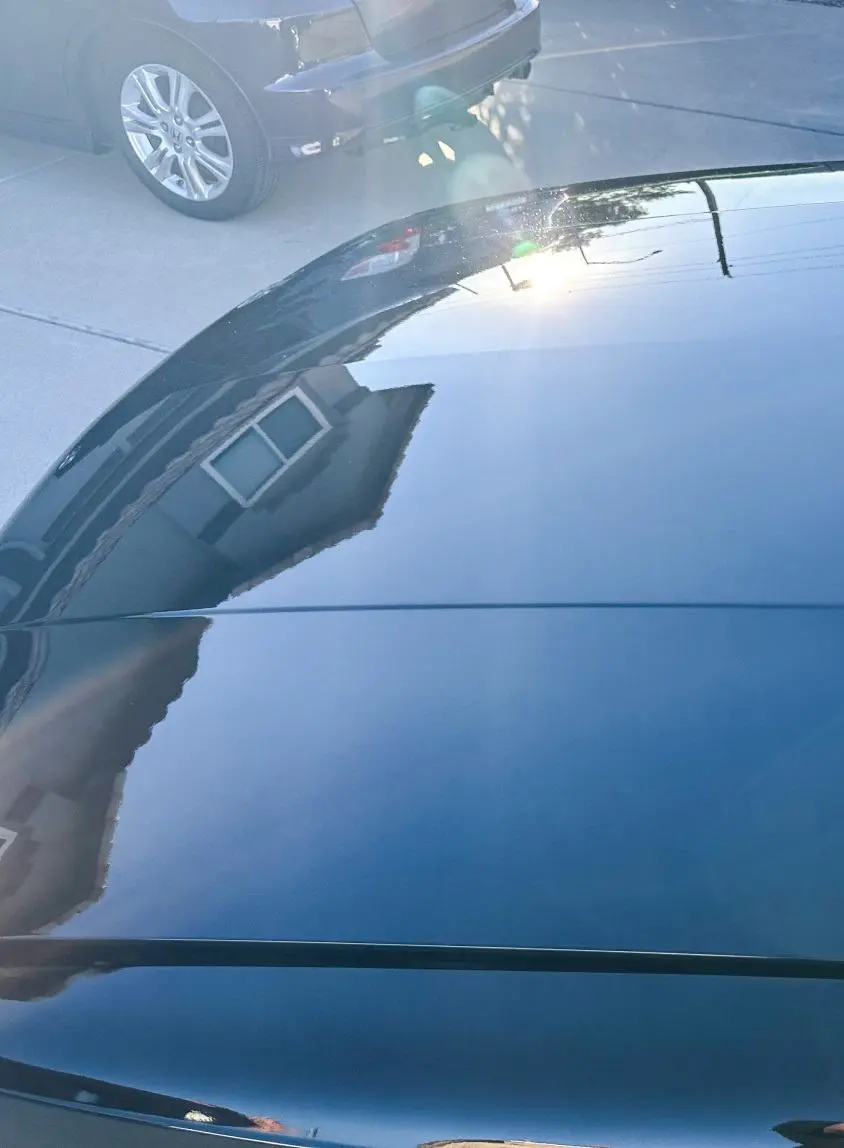 Paint Correction

in Phoenix, AZ
Paint correction is a meticulous process that restores a vehicle's paintwork to its original pristine condition. By carefully removing imperfections like swirl marks, scratches, and water spots, paint correction reveals a smoother, blemish-free surface. This procedure enhances the paint's clarity, depth, and shine, leaving the car with a stunning, showroom-worthy finish. Paint correction is a popular choice among car enthusiasts and those seeking to revitalize their vehicle's appearance.
RV detailing

in Phoenix, AZ
RV detailing involves comprehensive cleaning, polishing, and protecting both the interior and exterior of recreational vehicles. This meticulous process restores the RV's shine, removes dirt, grime, and stains, and safeguards it from environmental elements, ensuring a well-maintained and enjoyable travel experience.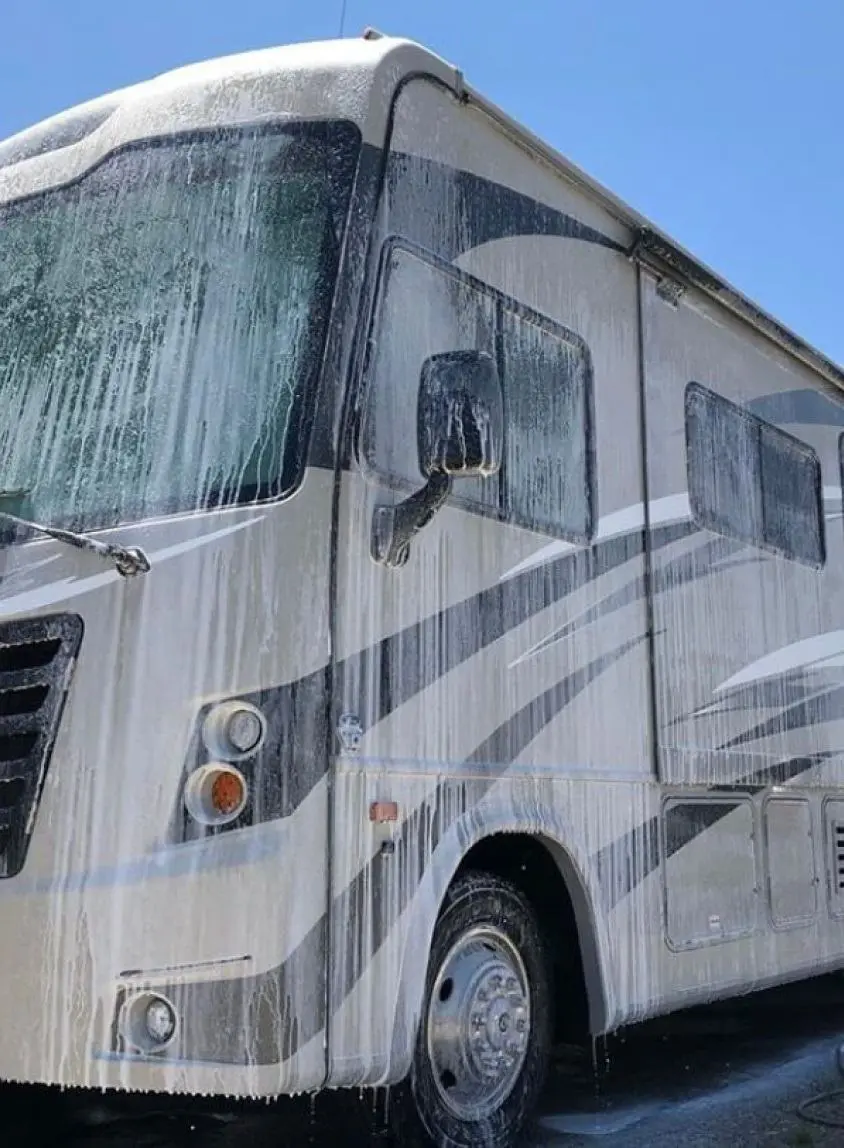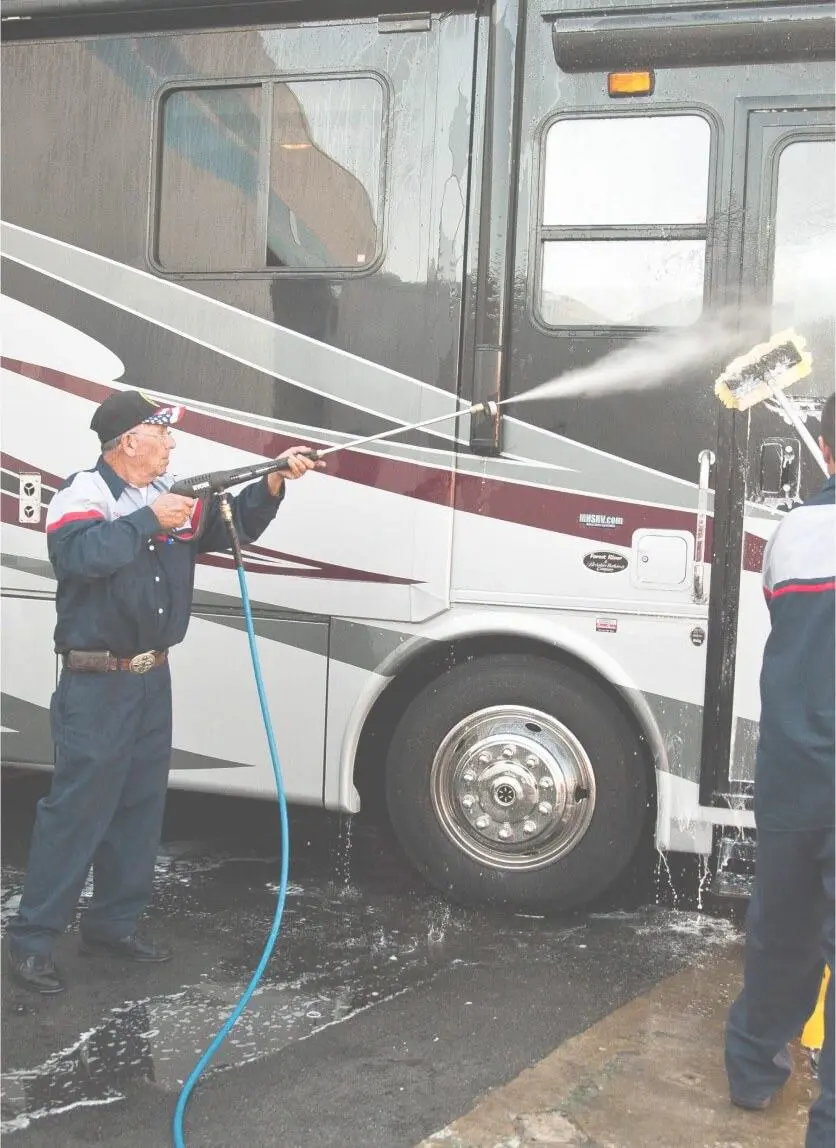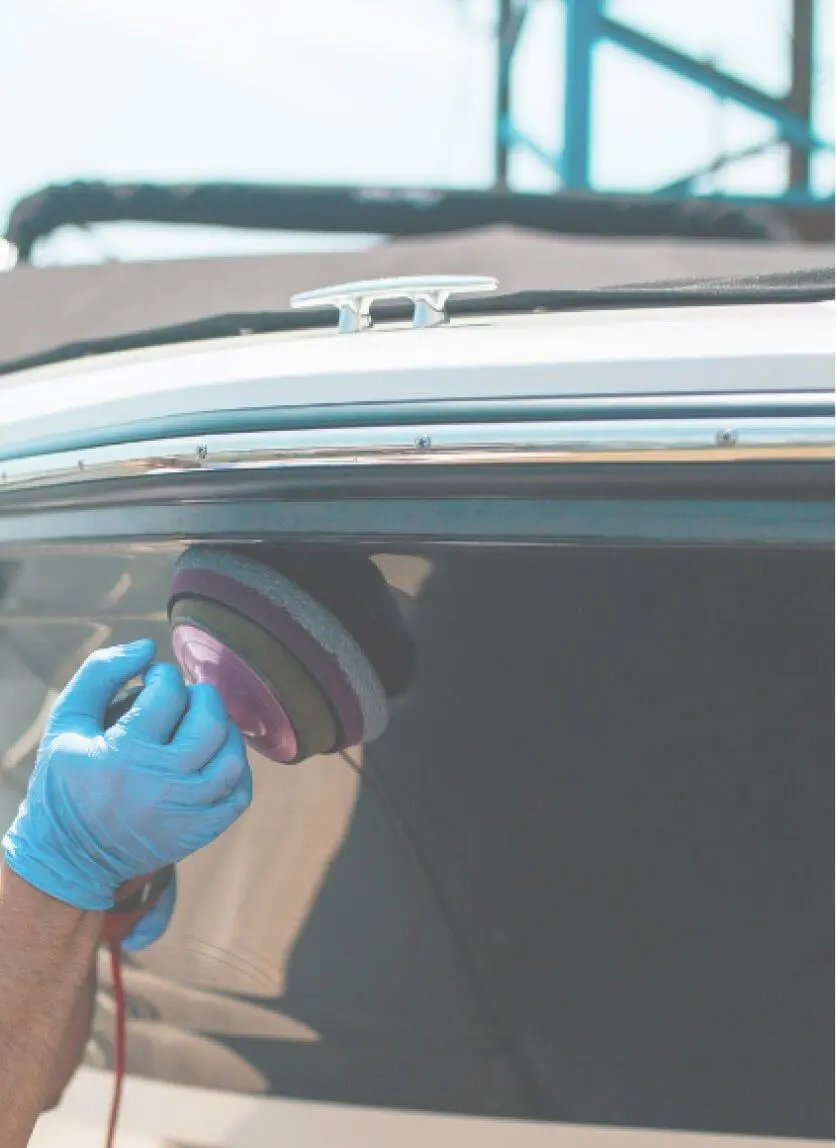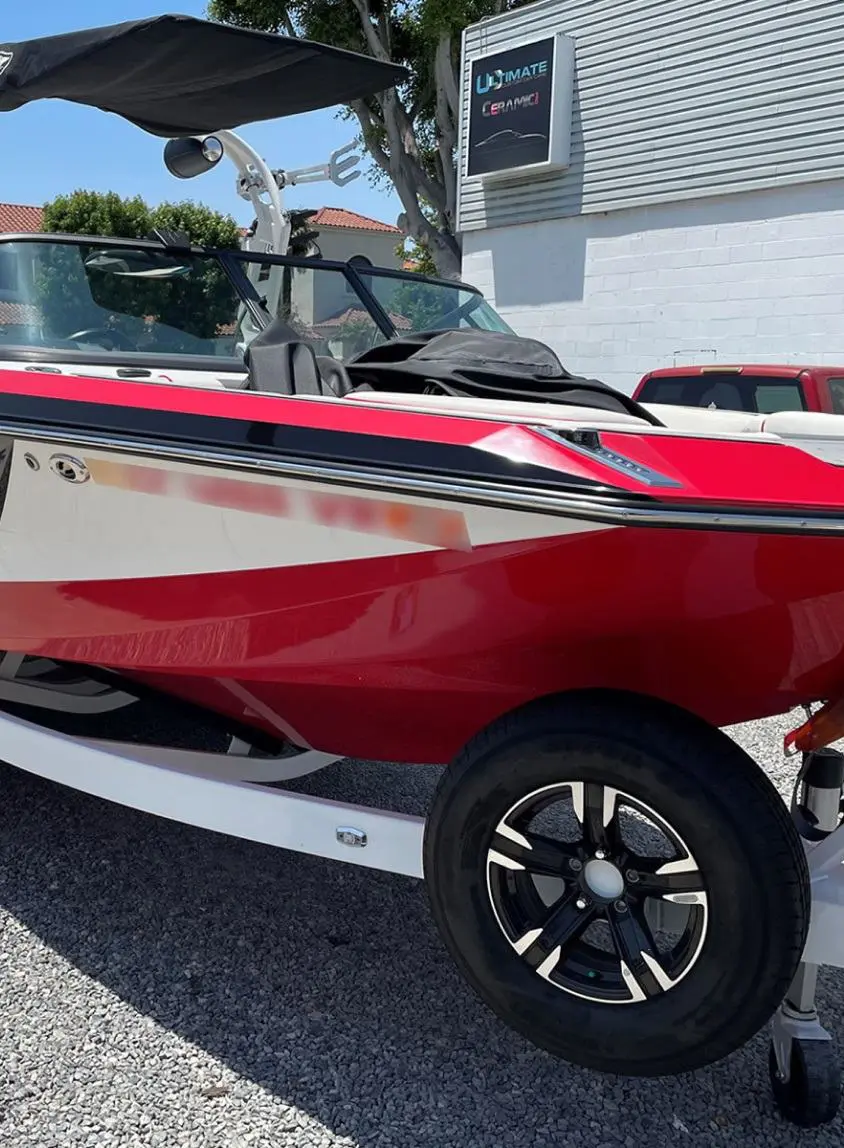 Boat Detailing

in Phoenix, AZ
Boat detailing is a meticulous process that restores and enhances the appearance of watercraft. It involves thorough cleaning, polishing, and protecting the boat's exterior and interior surfaces, ensuring it remains in top condition and ready for smooth sailing.
Tesla Detailing

in Phoenix, AZ
Tesla detailing service is tailored to provide meticulous care for Tesla vehicles. Expert detailers focus on preserving the sleek appearance of these electric cars, using specialized techniques and products. From comprehensive cleaning to paint correction and interior detailing, the service enhances your Tesla's beauty, ensuring it continues to turn heads while offering the utmost protection and longevity for your investment.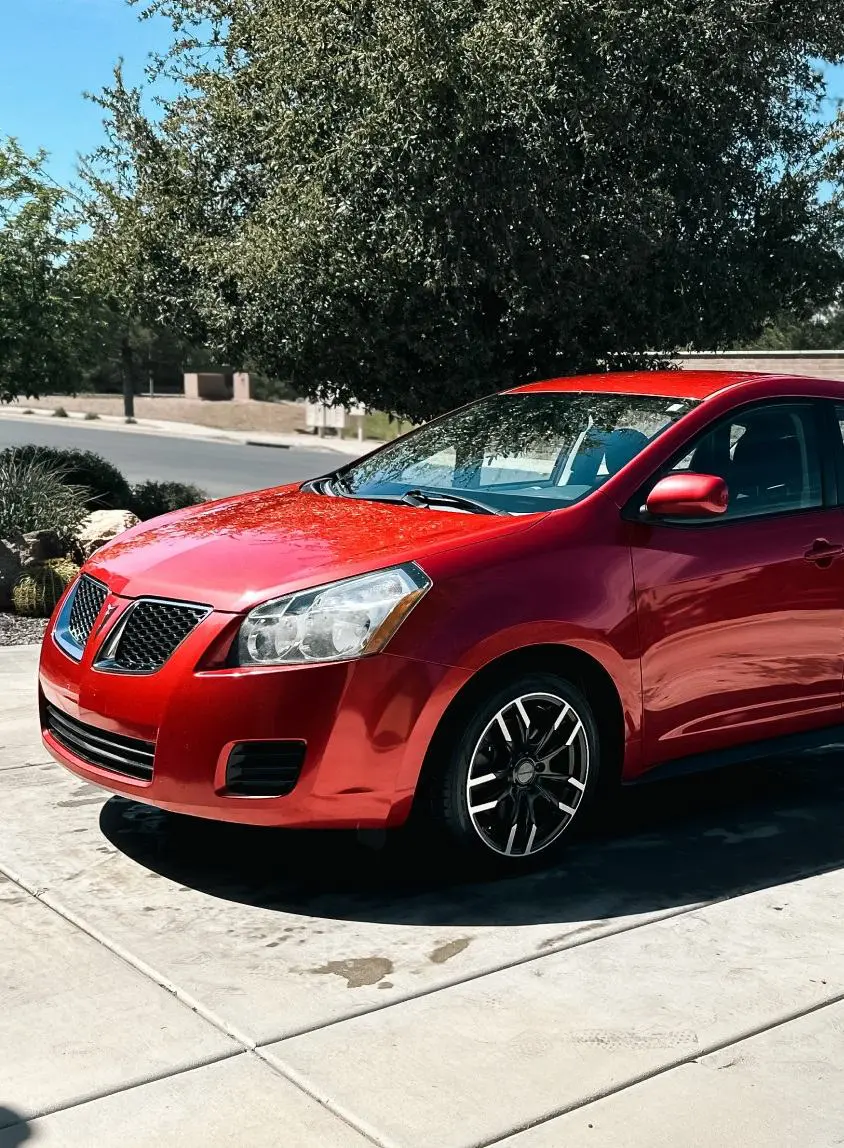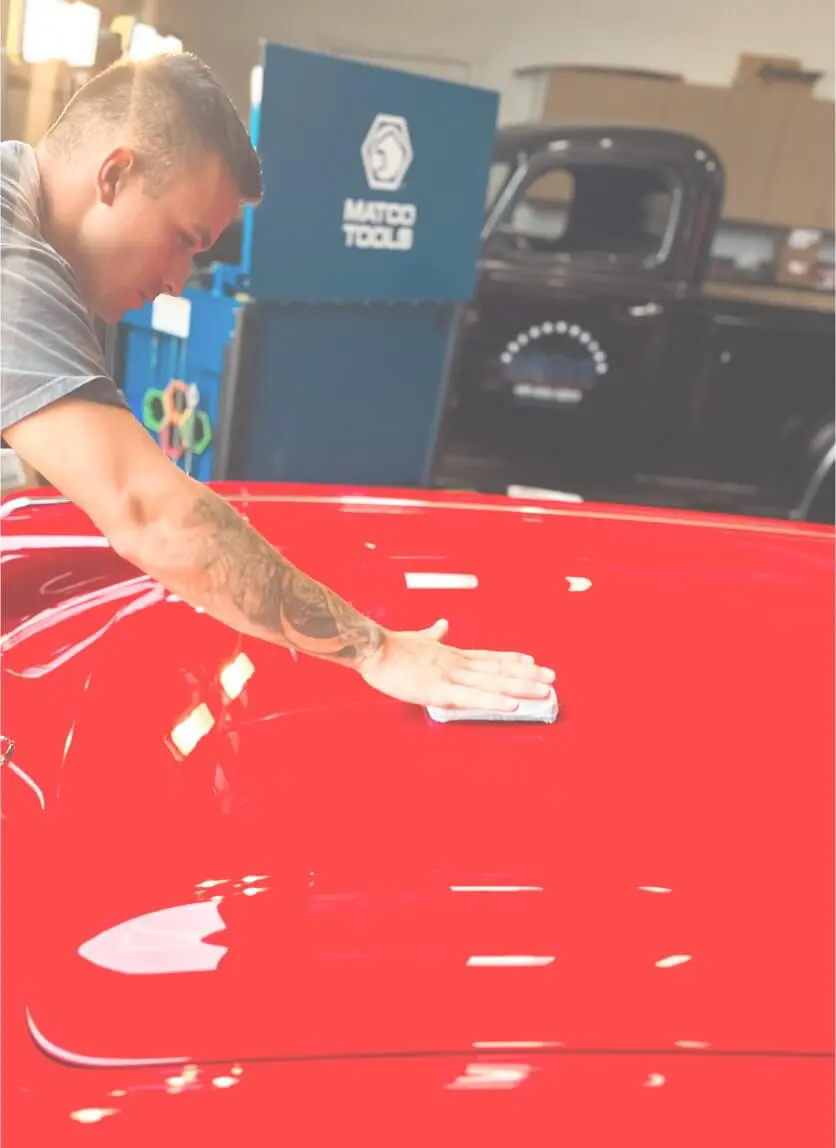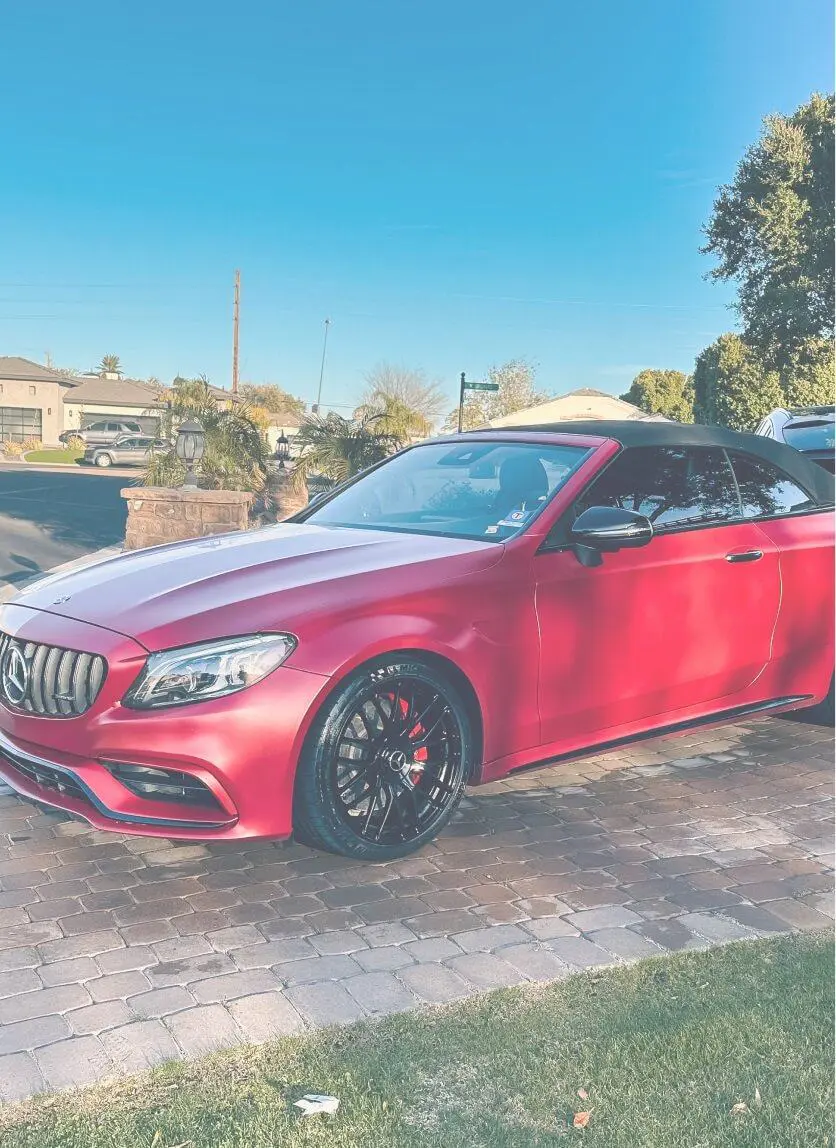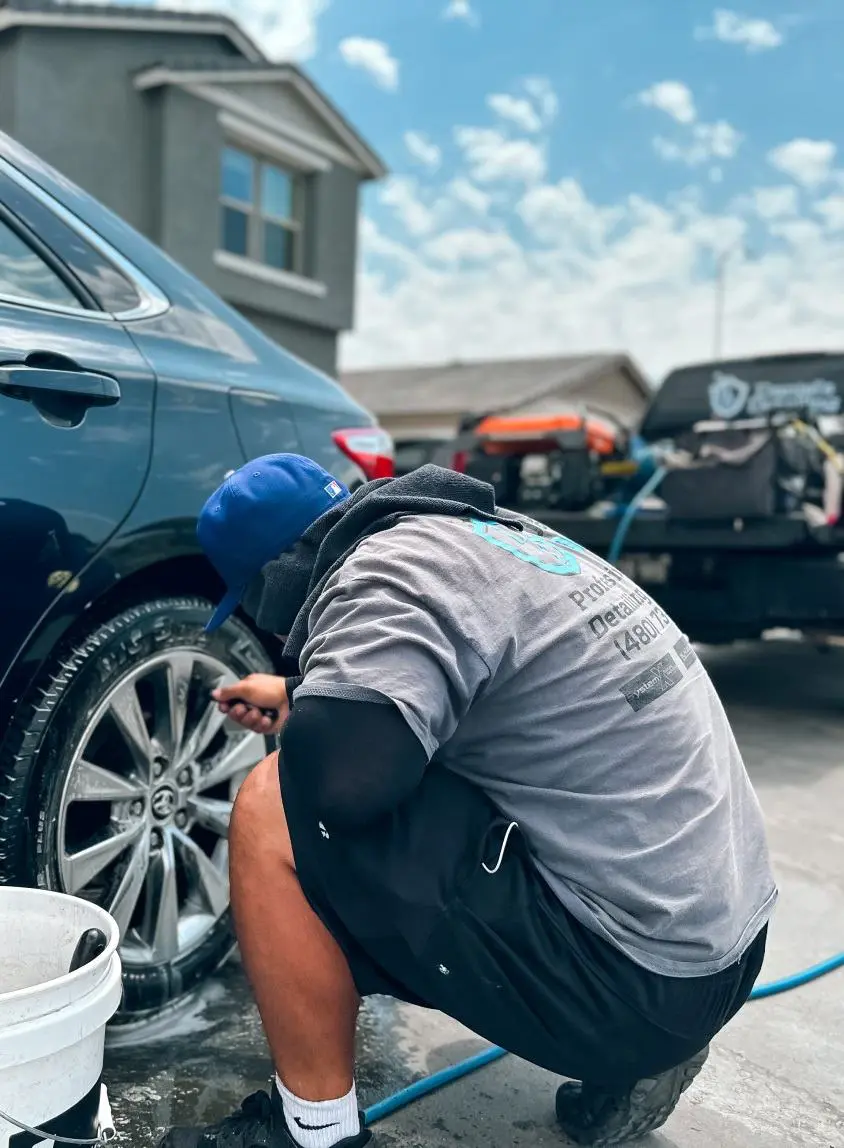 Auto Detailing

in Phoenix, AZ
Auto detailing is a comprehensive and meticulous process that restores and maintains a vehicle's appearance. It involves thorough cleaning, polishing, and protecting both the interior and exterior surfaces, ensuring a well-maintained and visually appealing vehicle.
Interior Detailing

in Phoenix, AZ
Interior detailing focuses on the meticulous cleaning and rejuvenation of a vehicle's interior. It involves deep cleaning of surfaces, upholstery, and carpets, removing dirt, stains, and odors. Interior detailing ensures a fresh and comfortable environment, enhancing the overall driving experience.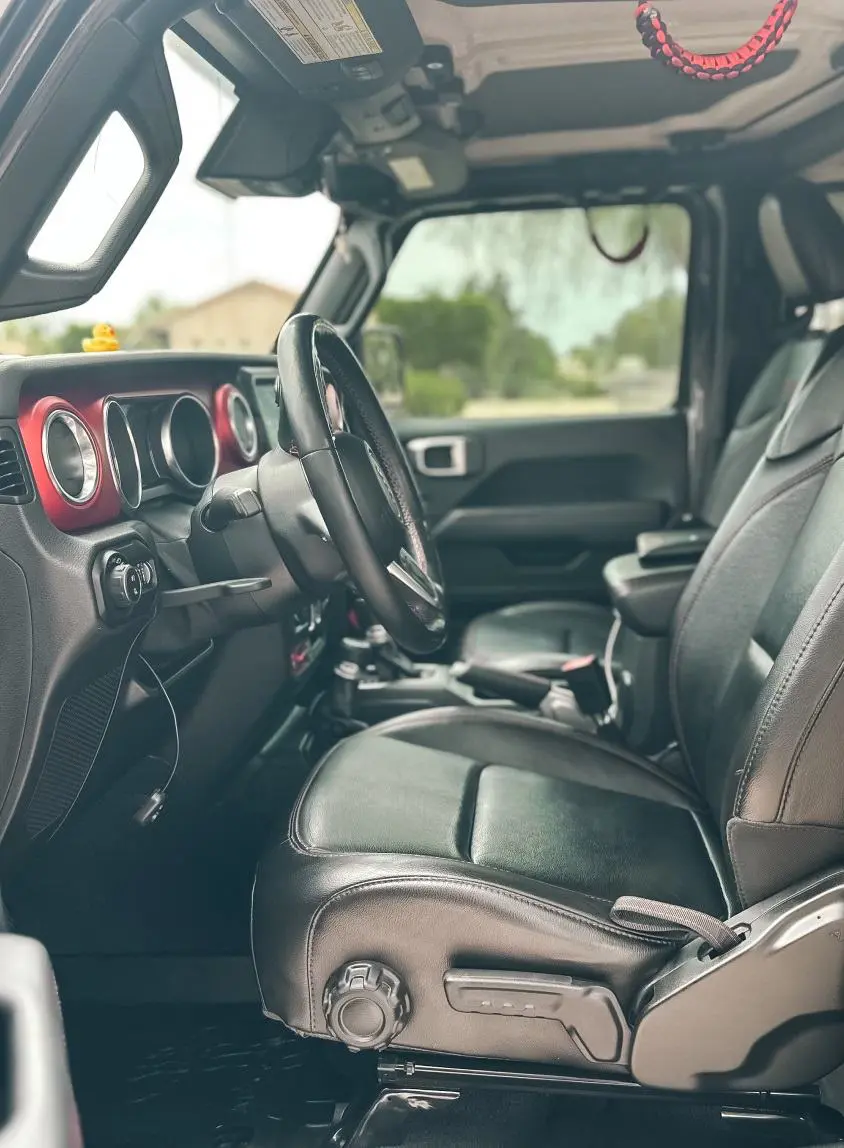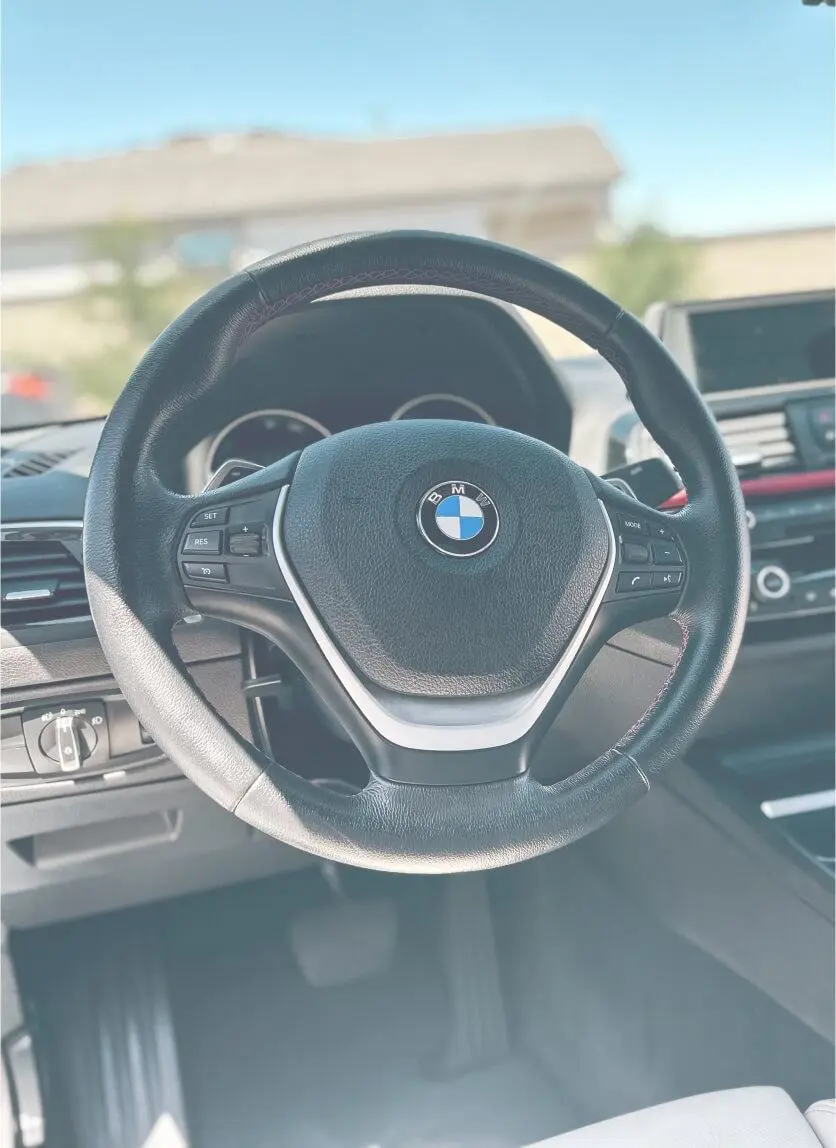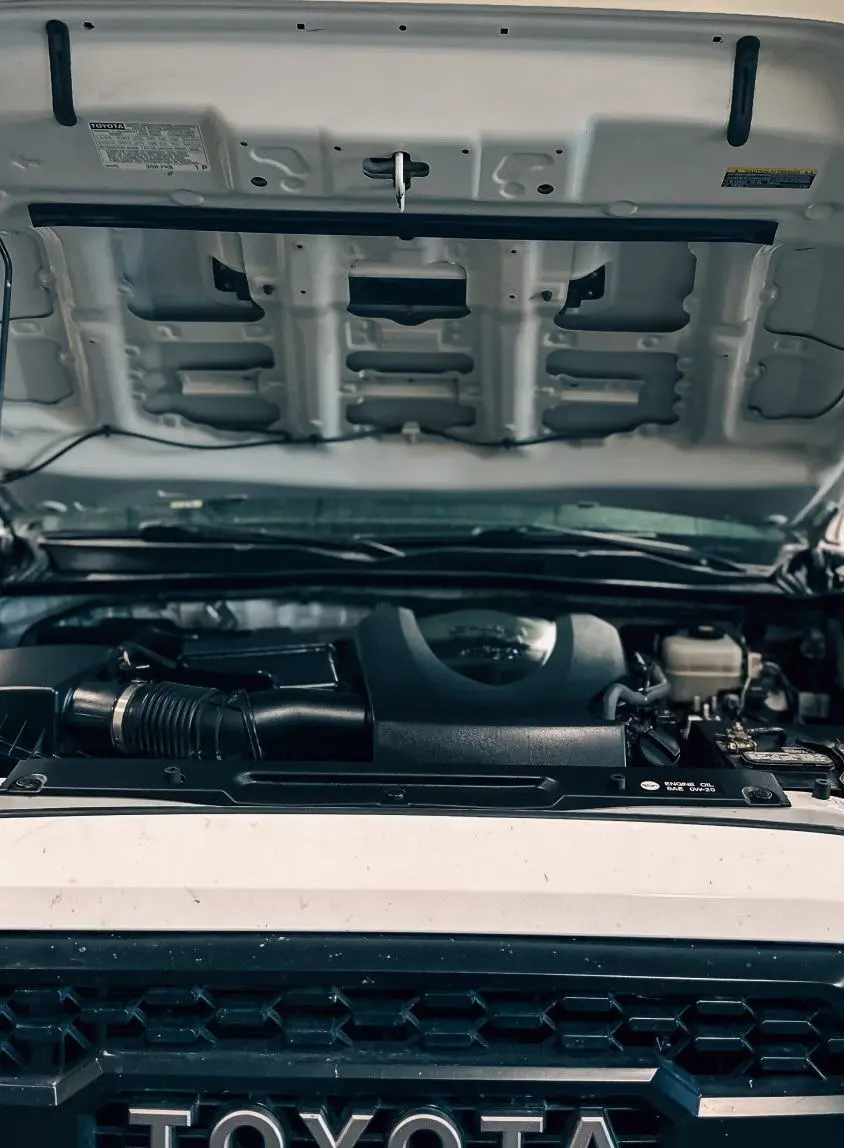 Engine Cleaning

services in Phoenix, AZ
An engine cleaning service involves the thorough cleaning of a vehicle's engine bay. It removes dirt, grease, and debris, enhancing engine performance and preventing corrosion. This service not only ensures a well-maintained engine but also promotes a safer and more efficient driving experience.
Headlight Restoration

in Phoenix, AZ
Headlight restoration is a process that revitalizes foggy and oxidized headlights. Through polishing and sealing, it removes haze and yellowing, improving visibility and safety while driving at night. This service enhances the appearance and functionality of the headlights, making them look brand new.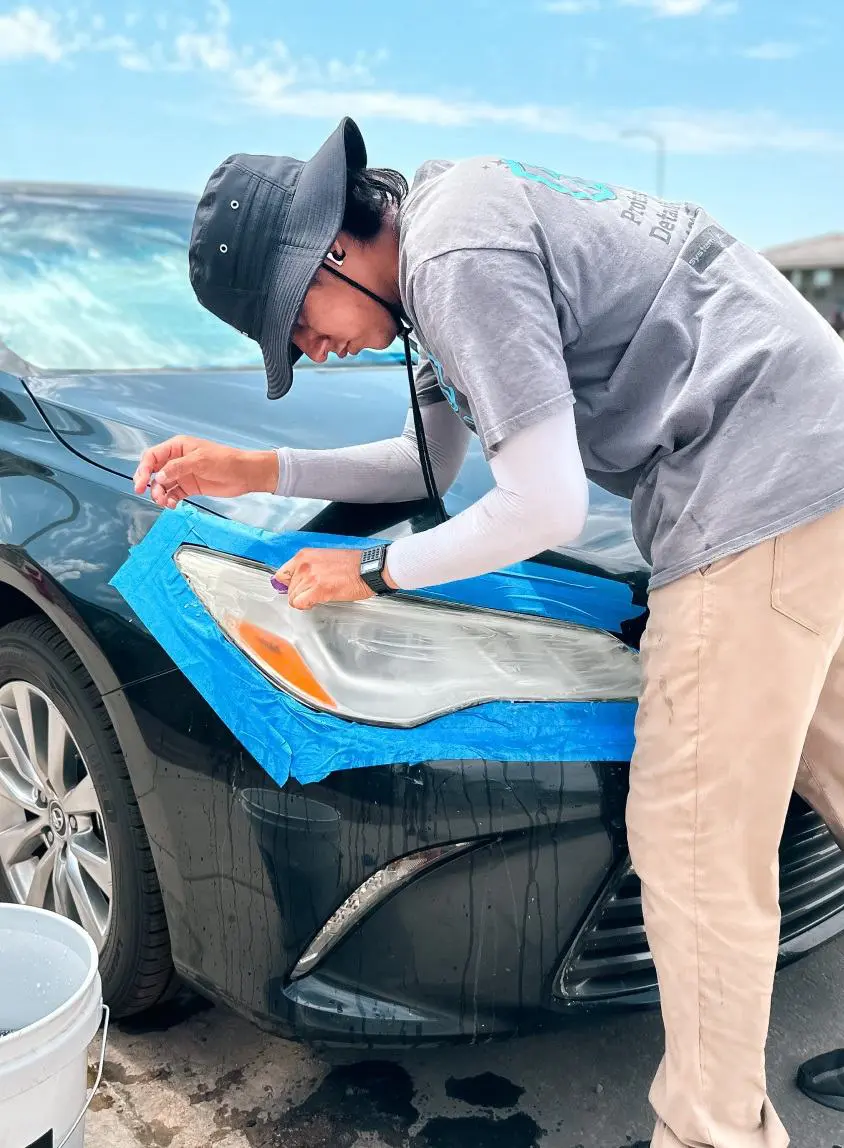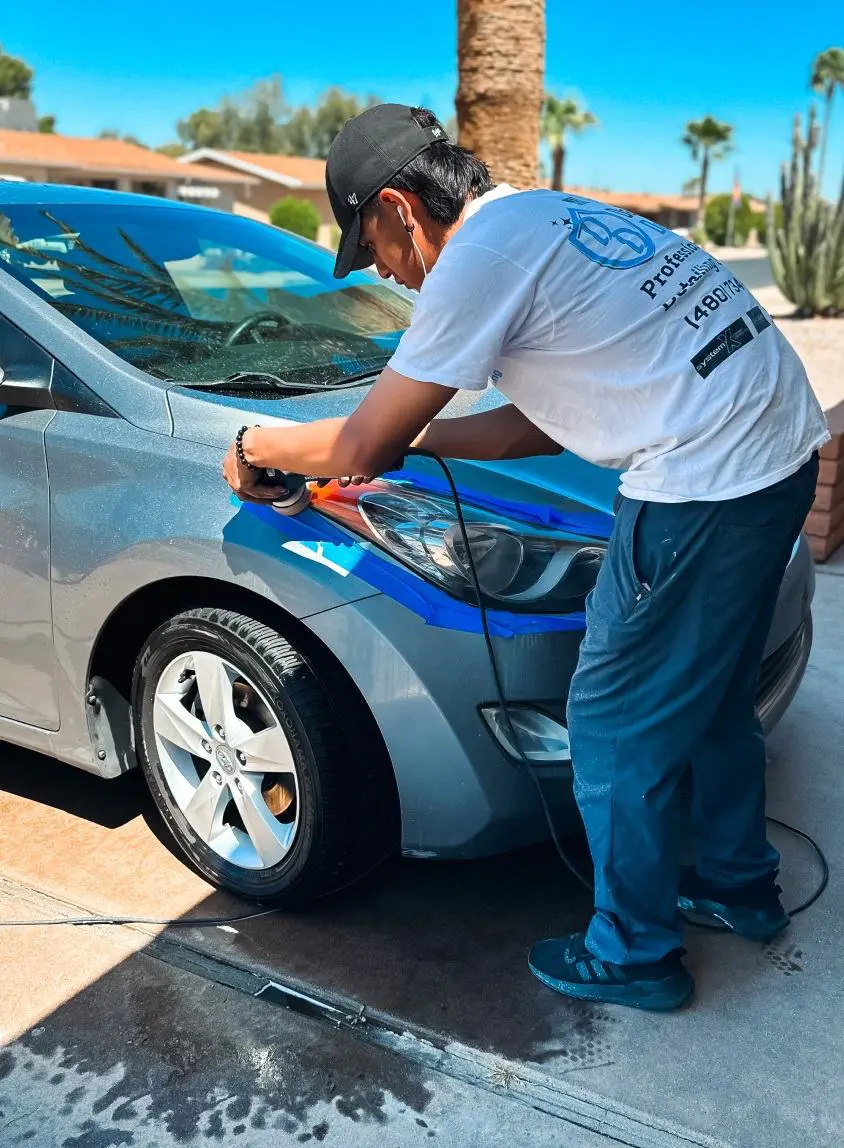 Ready to restore that showroom shine to your car? Call Daniel's Detailing in Chandler, AZ, at +1 (480) 734-8316. We offer premium mobile detailing services that come to you, saving your time and effort. Our expert team will meticulously clean and restore your car to its showroom glory, leaving it shining and protected. Experience the convenience and excellence of our mobile detailing services today!