Superior Auto Detailing

Services in Mesa, AZ
Daniel's Detailing in Mesa, AZ, provides exceptional auto detailing services that transform vehicles inside and out. With skilled technicians and top-quality products, we meticulously clean, polish, and protect vehicles, restoring their original shine. From thorough exterior washing and waxing to interior steam cleaning, we leave no detail overlooked. Trust Daniel's Detailing for a fresh and immaculate ride in Mesa, AZ.
Auto detailing is a comprehensive cleaning and restoration process that focuses on enhancing the appearance and condition of vehicles. It involves thorough cleaning, polishing, and waxing of the exterior surfaces, as well as deep cleaning and treating of the interior components. Auto detailing aims to achieve a pristine and well-maintained vehicle appearance.
What Are Advantages

of Exterior Detailing
Exterior auto detailing has a wide range of advantages that you should be aware of, including: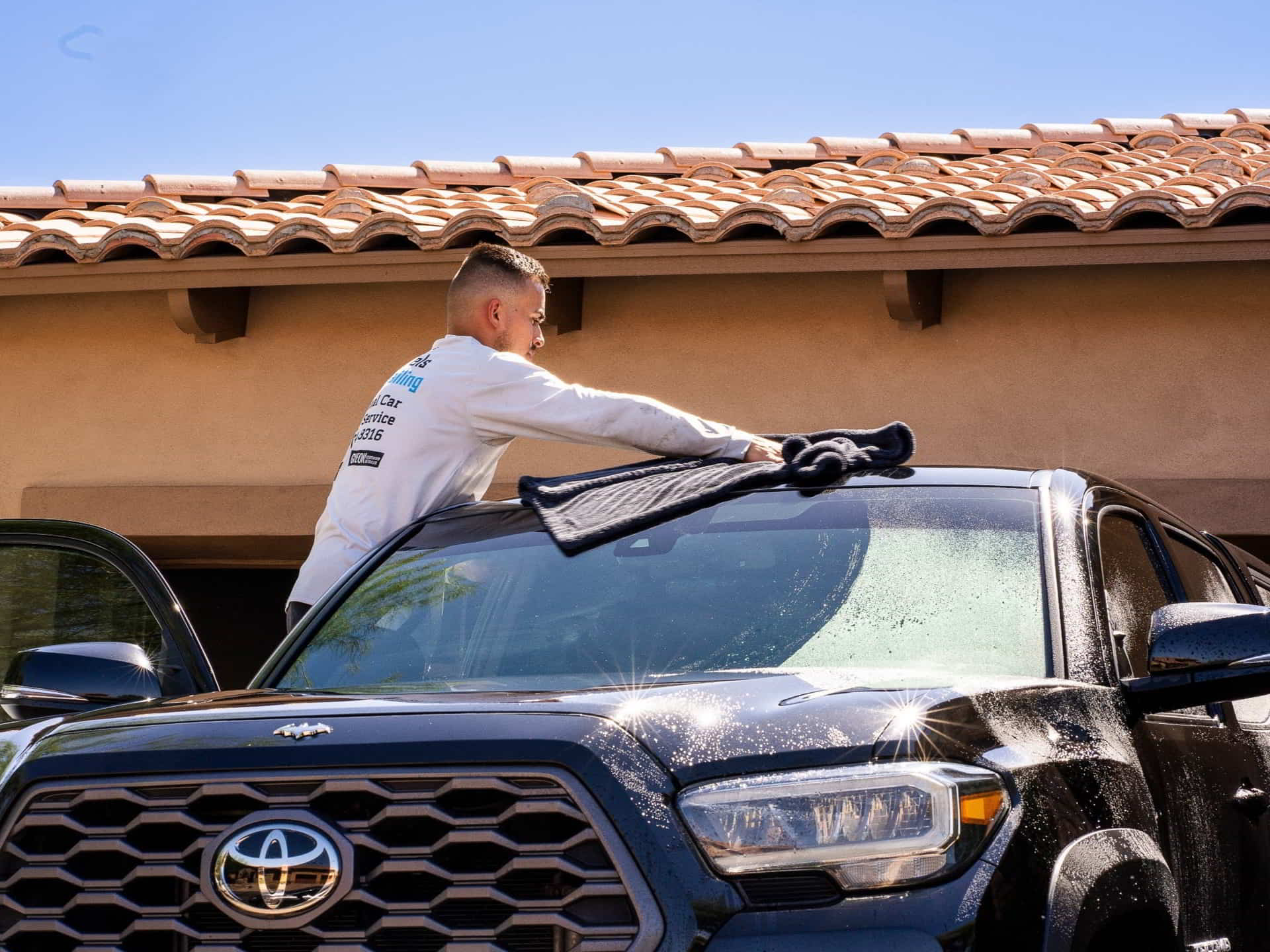 Improves Aesthetics
Exterior auto detailing restores the vehicle's shine and appearance, eliminating dirt, grime, and oxidation. It enhances the paint's luster, making the car look brand new and visually appealing.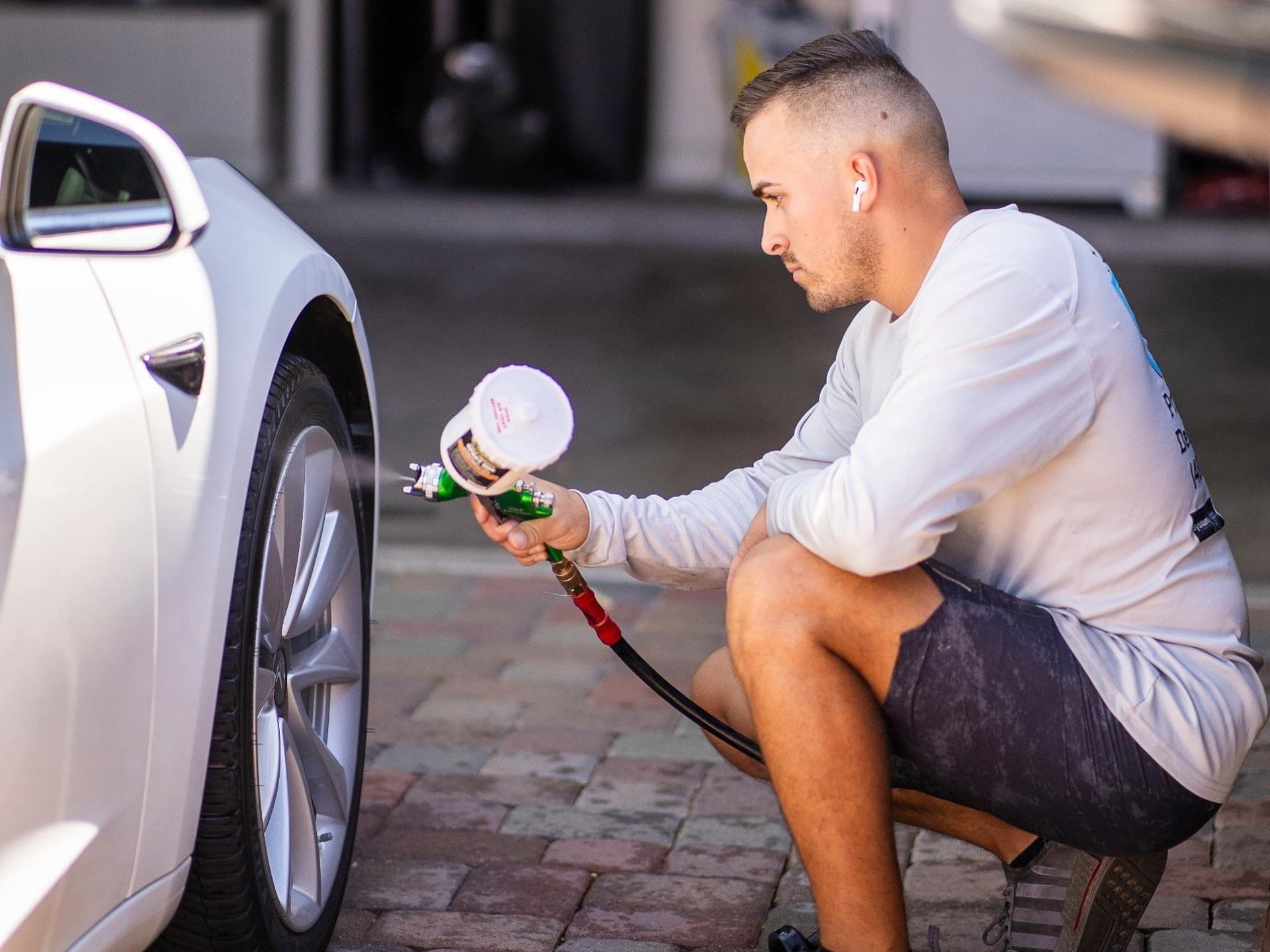 Protection against Environmental Factors
The detailing process includes applying wax or paint sealants, providing a protective layer that shields the vehicle's paint from UV rays, pollutants, and contaminants. This protection helps prevent fading, peeling, and oxidation, preserving the paint's integrity over time.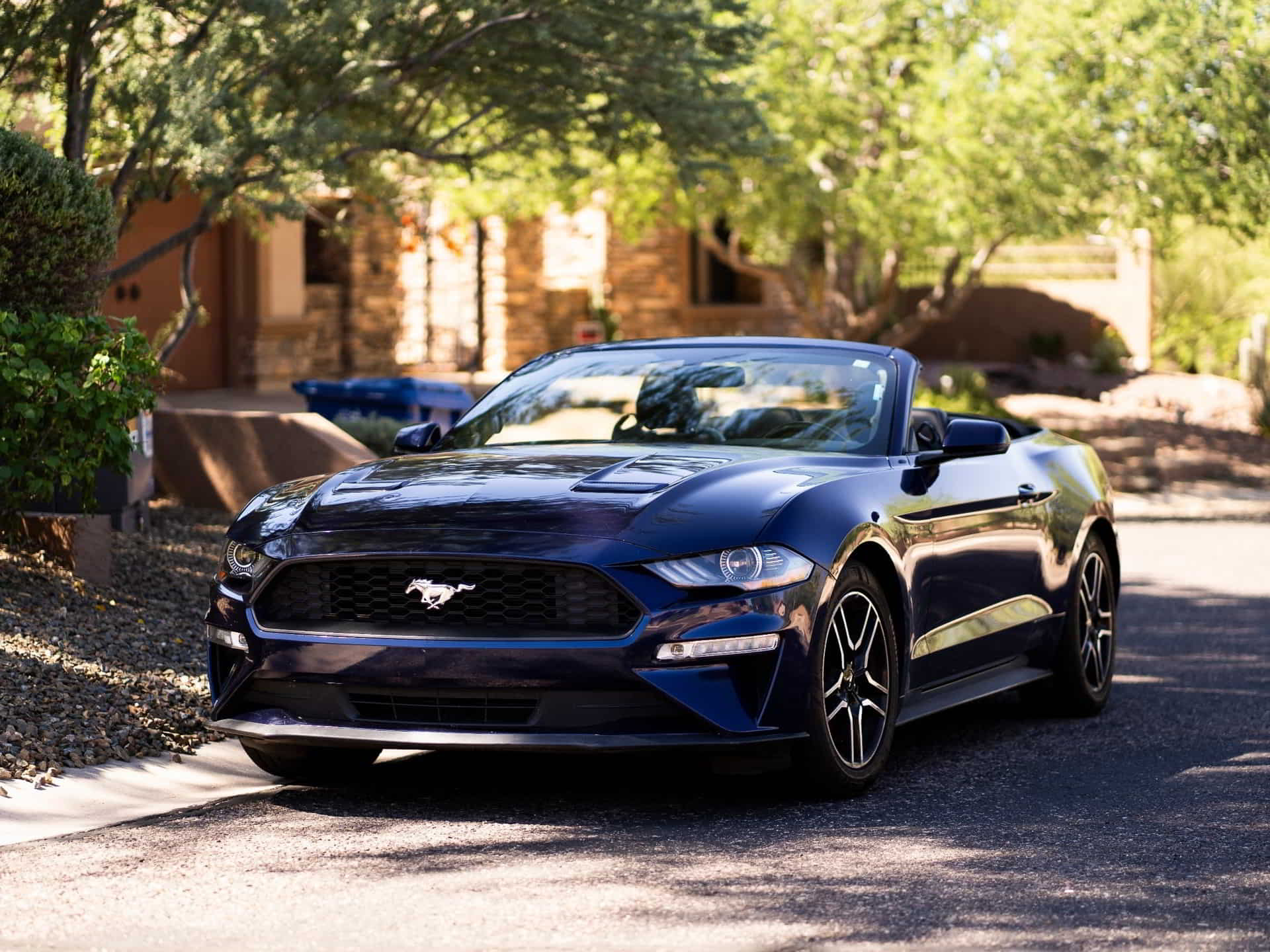 Improved Resale Value
Regular exterior detailing maintains the vehicle's condition, making it more attractive to potential buyers. A well-maintained exterior with minimal scratches and imperfections can significantly enhance the car's resale value, allowing owners to command a higher price when selling or trading in their vehicle.
What Does
Auto Detailing

Offer?
Daniel's Detailing offers a wide range of exterior detailing packages to help you restore that showroom shine to your prized vehicle. Our convenient mobile detailing service means that you don't even need to leave the house! Our team of professional detailing can come to your place with everything they need to get the job done to the highest possible standards.
Pre rinse the entire vehicle
Thorough cleaning of your wheels, tires and
Wheels wells
Foam wash
Hand wash
Air dry
Zero Water Spots
Tire Dressing
3 Month Paint Protection sealant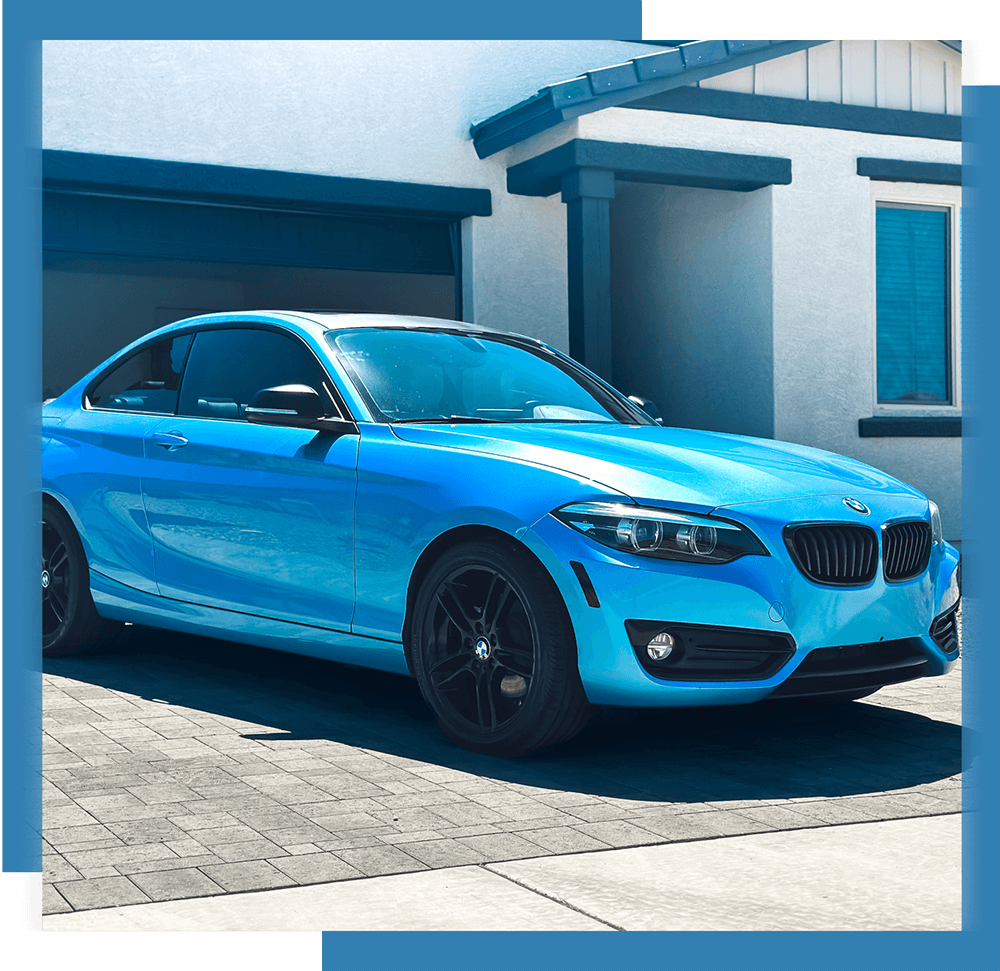 Pre rinse the entire vehicle
Thorough cleaning of your wheels, tires and wheels wells
Foam wash
Hand wash
Air dry
Zero Water Spots
Tire Dressing
Clay Bar
Iron Decon
8+ Month Paint Protection Sealant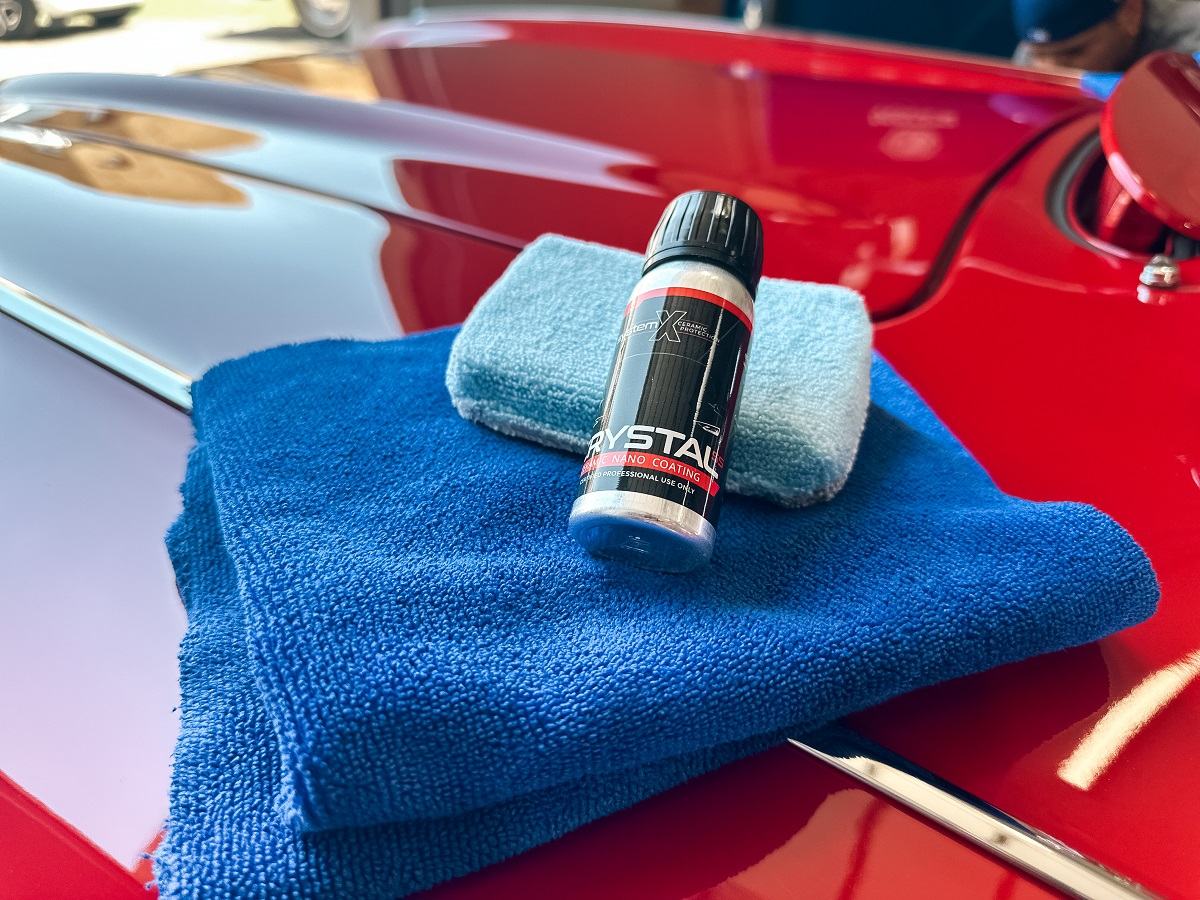 Pre rinse the entire vehicle
Thorough cleaning of your wheels, tires and wheels wells
Foam wash
Hand wash
Air dry
Zero Water Spots
Tire Dressing
Clay Bar
Iron Decon
8+ Month Paint Protection Sealant
Machine Polish to enhance the shine on your vehicle!
Other
Mobile Wash

Addons We Offer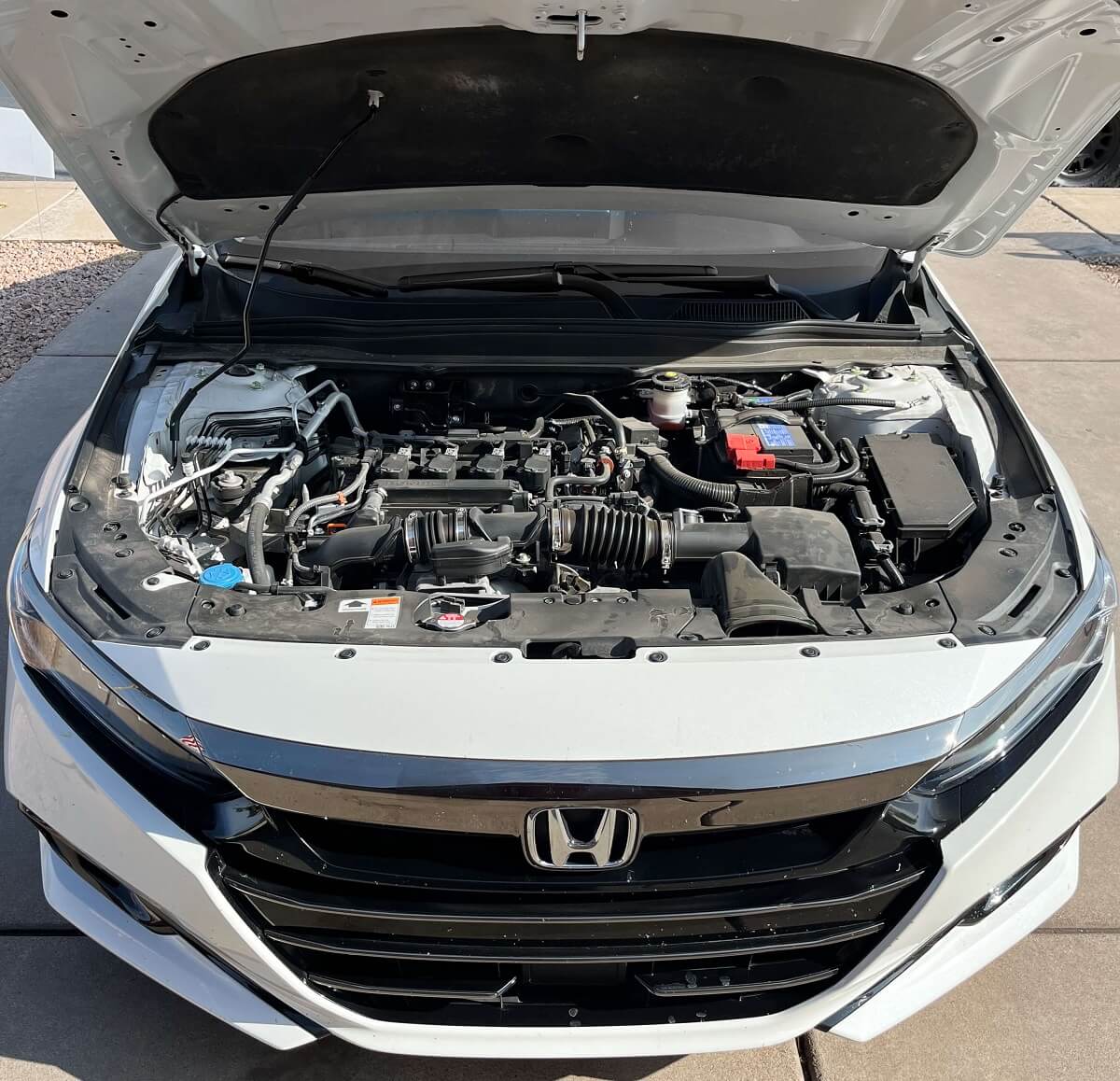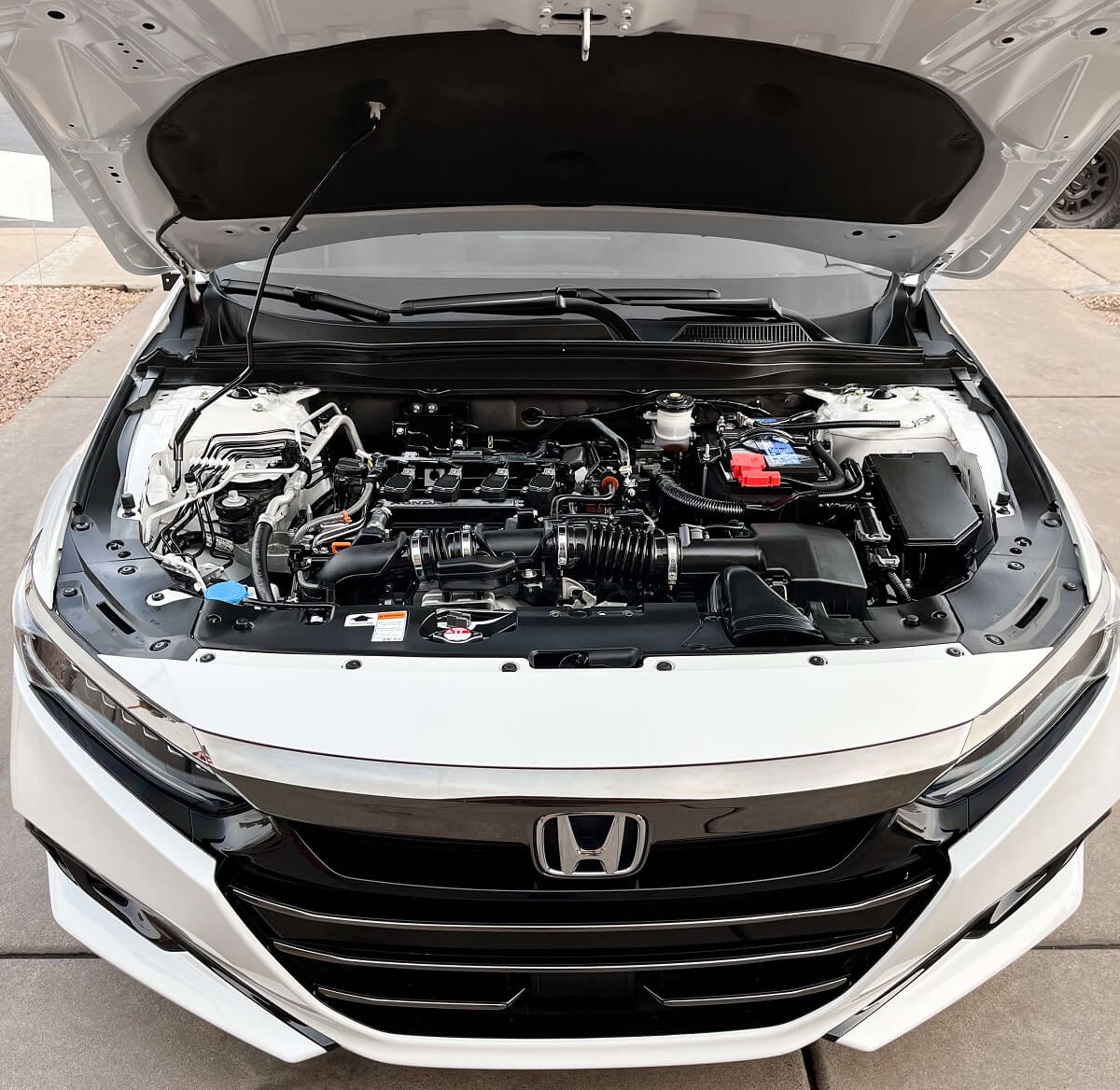 (price will vary on conditions)
If you're ready to make sure your engine is running at peak performance, engine cleaning services are available to get the job done quickly and correctly. These services are designed to clean out engine oil, dust, and dirt that accumulate over time in order to keep the engine's vital components functioning properly. With engine cleaning services, you can save yourself time, money and aggravation since you won't have to take apart the engine yourself or pay too much for repairs due to engine clogging. Your car engine will be treated with high-grade products specifically designed for engines so your car can stay in perfect condition.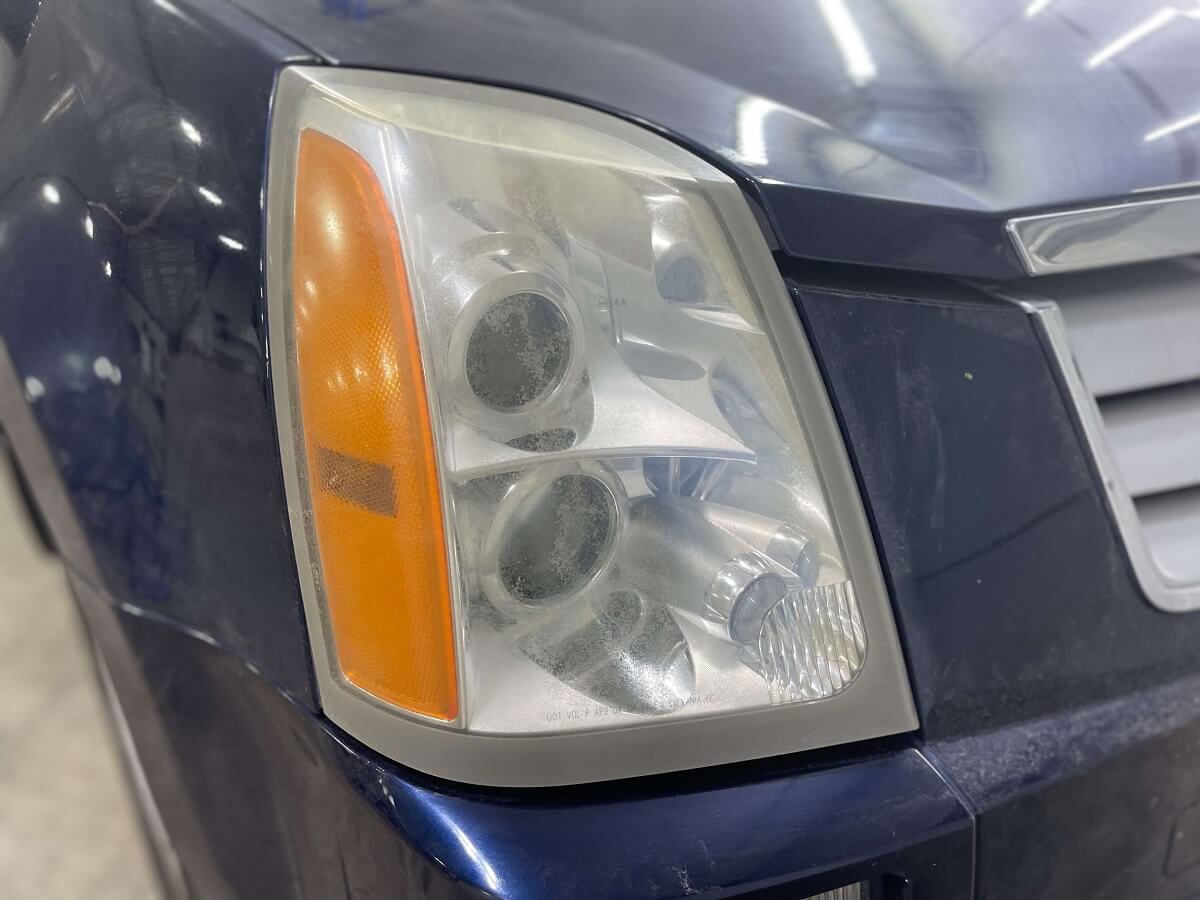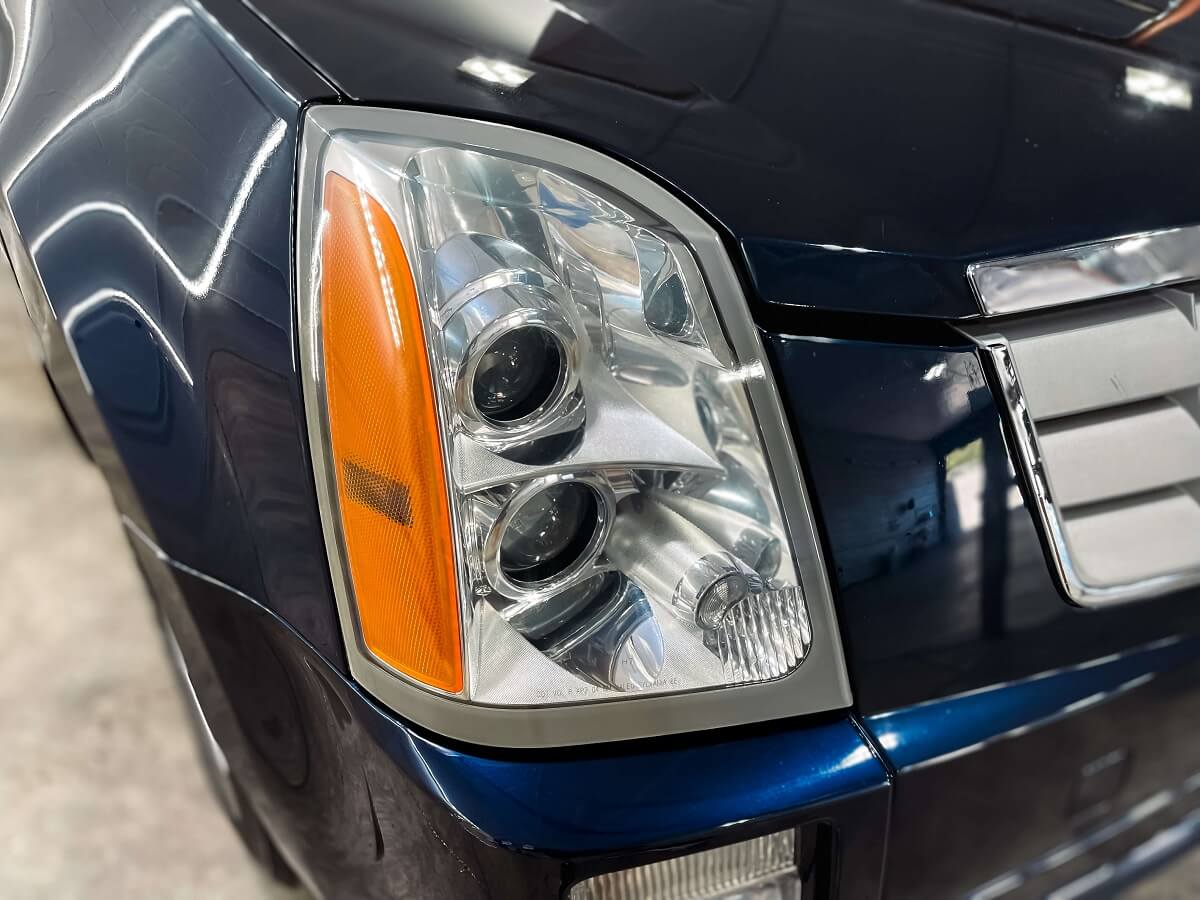 (price will vary on conditions)
If you have yellow oxidized headlight lenses on your car, don't worry – they're common and can easily be fixed with headlight restoration. This process involves wet sanding the headlight to create a new surface. After the wet sanding phase we polish out the lens to bring back true clarity. Lastly we install a ceramic coating that will bond to your headlight to prevent future oxidation. Taking your car in for headlight restoration eradicates any yellow oxidation, leaving your headlight lenses looking new again. At a much lower cost than buying new headlight lenses, headlight restoration is an easy way to maintain vehicle visibility and aesthetic quality.
How Car Detailing is Beneficial to the Car Owner?
Car detailing is highly beneficial to the car owner in several ways. Firstly, it helps maintain the vehicle's appearance, creating a clean and well-kept look. Secondly, detailing protects the car's surfaces from environmental damage, preserving its value and extending its lifespan. Finally, regular detailing ensures a more comfortable and enjoyable driving experience, promoting pride of ownership and satisfaction with the vehicle's overall condition.
What Car Detailing Services are Included in Professional Car Detailing?
Professional car detailing services typically include a range of comprehensive exterior and interior treatments. Exterior services may involve washing, clay bar treatment, paint correction, polishing, and waxing to enhance the vehicle's shine and protect its paint. Interior services may include thorough cleaning of upholstery, carpets, and surfaces, as well as conditioning to restore and maintain the interior's pristine condition.
How long does it take to detail a car's exterior?
The time it takes to detail a car's exterior can vary based on several factors, including the size of the vehicle, its condition, the level of detailing required, and the expertise of the detailer. As a rough estimate, a basic exterior car detailing job for a standard-sized vehicle could take anywhere from 1.5 to 8 hours. However, more extensive detailing that involves paint correction and additional treatments may require several hours or even a full day to complete.
How regularly do you need to detail your car's exterior?
The frequency of detailing a car's exterior depends on various factors, such as the vehicle's usage, the environment it's exposed to, and personal preferences. As a general guideline, most car owners opt for detailing every three to six months to maintain the exterior's appearance and protect the paint. However, those who prioritize a consistently pristine look may choose to detail their car more frequently.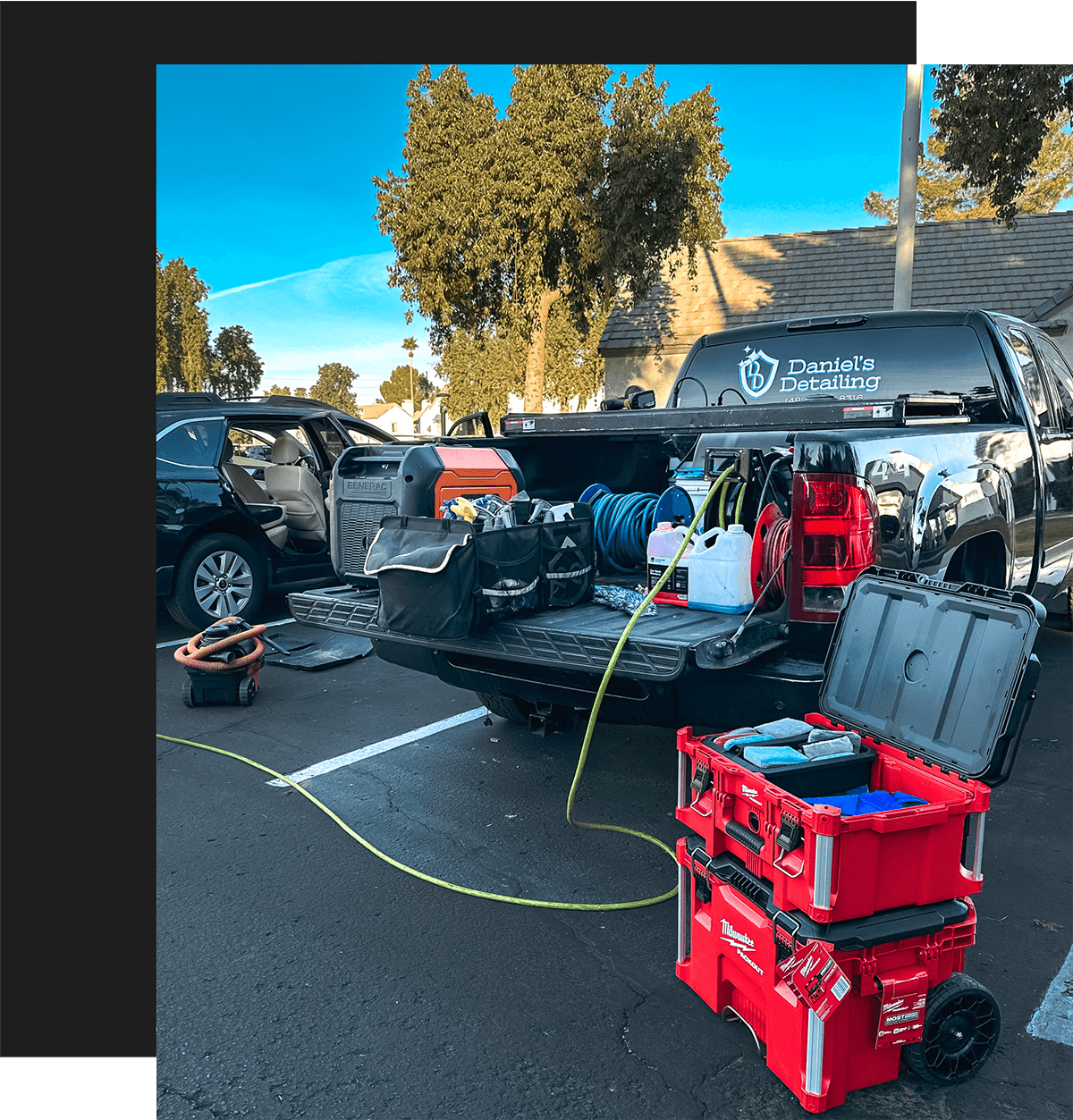 Ready For An Exterior Mobile Detailing Service?
If you're looking for the best exterior mobile car detailing in Mesa, AZ, look no further than Daniel's Detailing. We pride ourselves on providing high quality services at a fair price. Our team of experienced professionals will come to your location and clean every nook and cranny of your car, from the wheels to the windows. We even offer a complimentary hand car wash with every exterior detailing job. Give us a call today at +(480) 734-8316 to book your appointment!