Quality
RV Detailing

in Mesa, AZ
Daniel's Detailing offers top-notch RV detailing services in Mesa, AZ. With skilled technicians and premium products, we revitalize RV exteriors, eliminate grime, and restore shine. From thorough washing and waxing to interior cleaning, we leave no corner untouched. Serving RV enthusiasts in Mesa, AZ, Daniel's Detailing ensures a fresh and gleaming home-on-wheels, ready for the next adventure.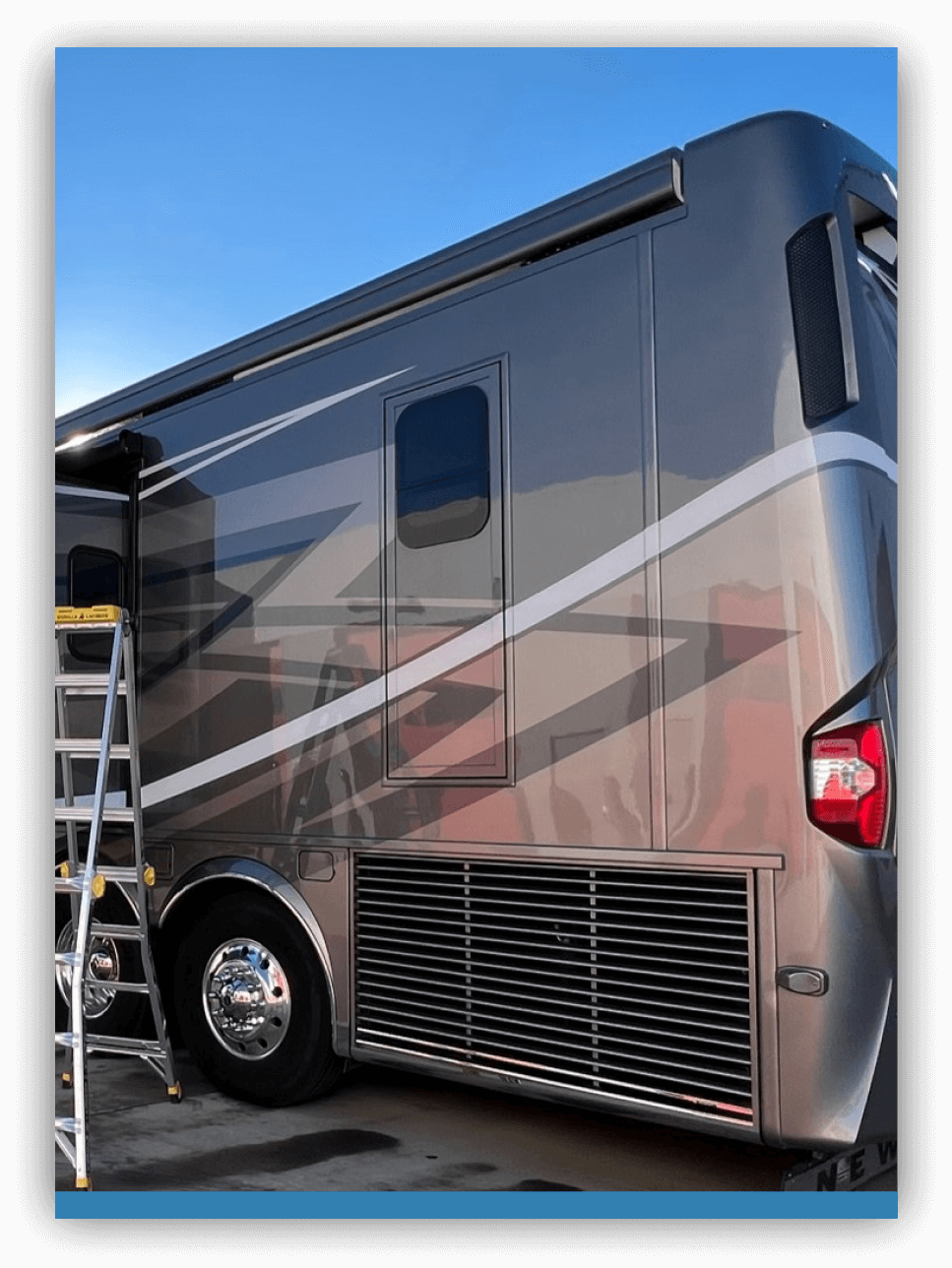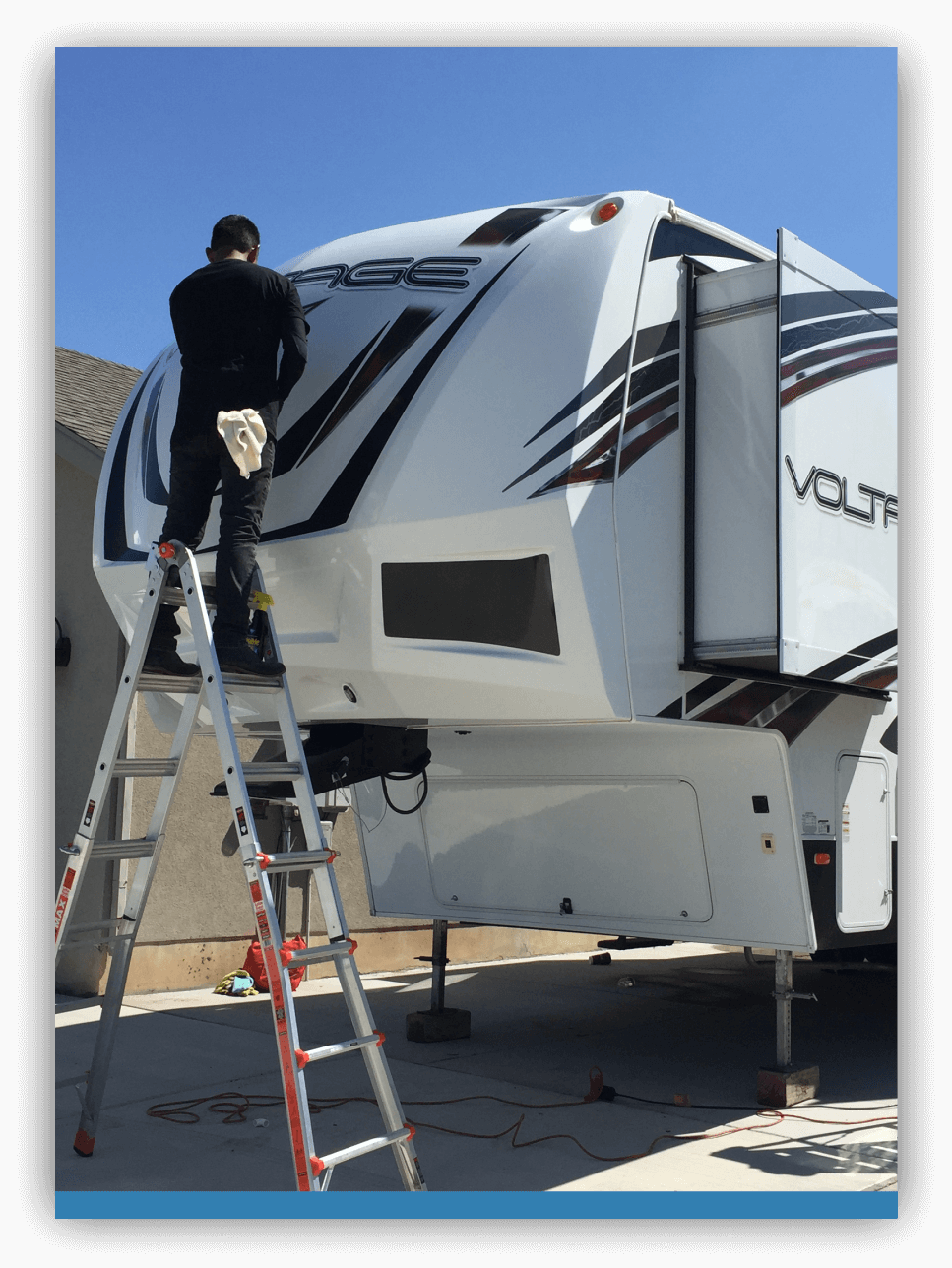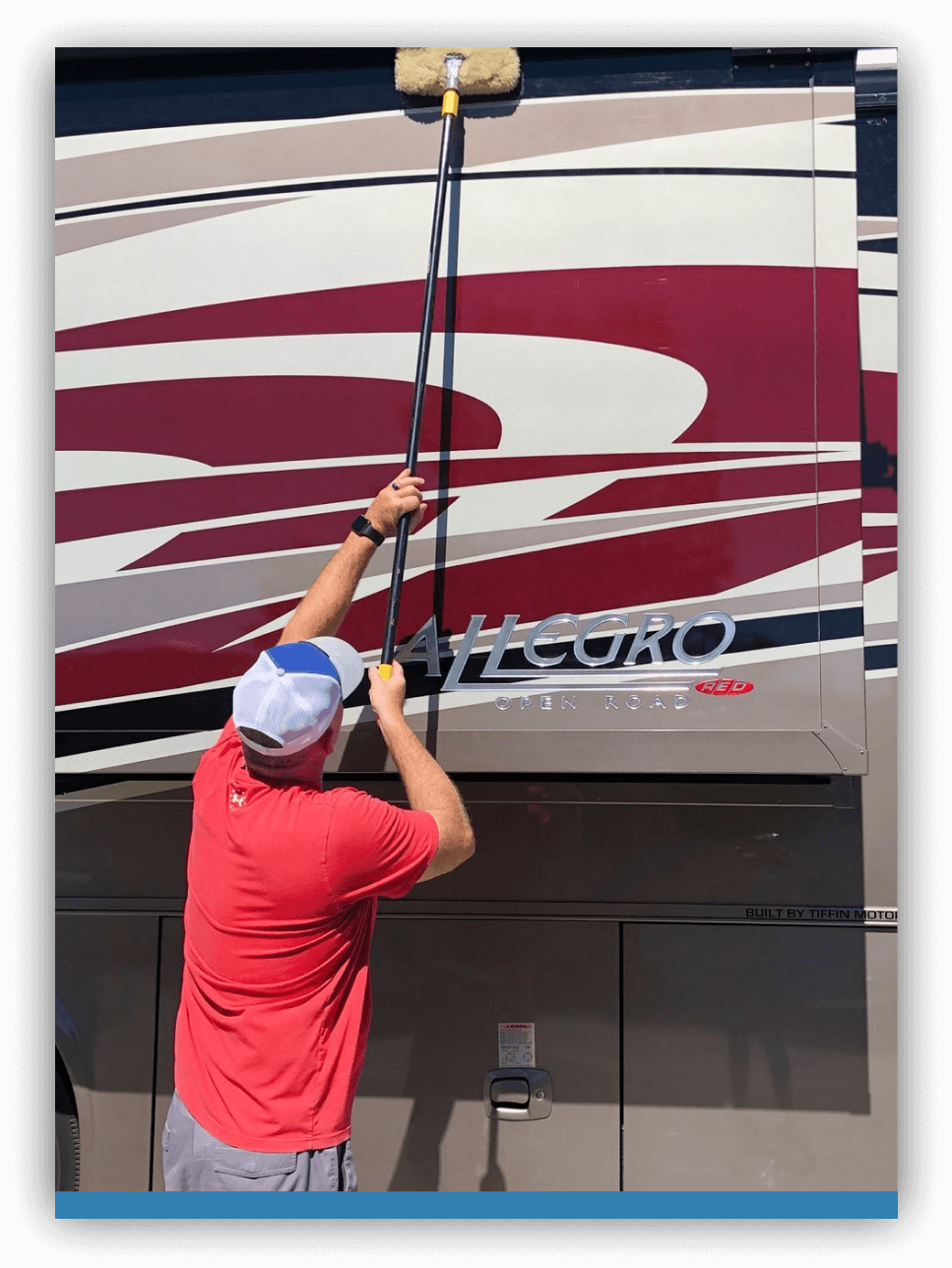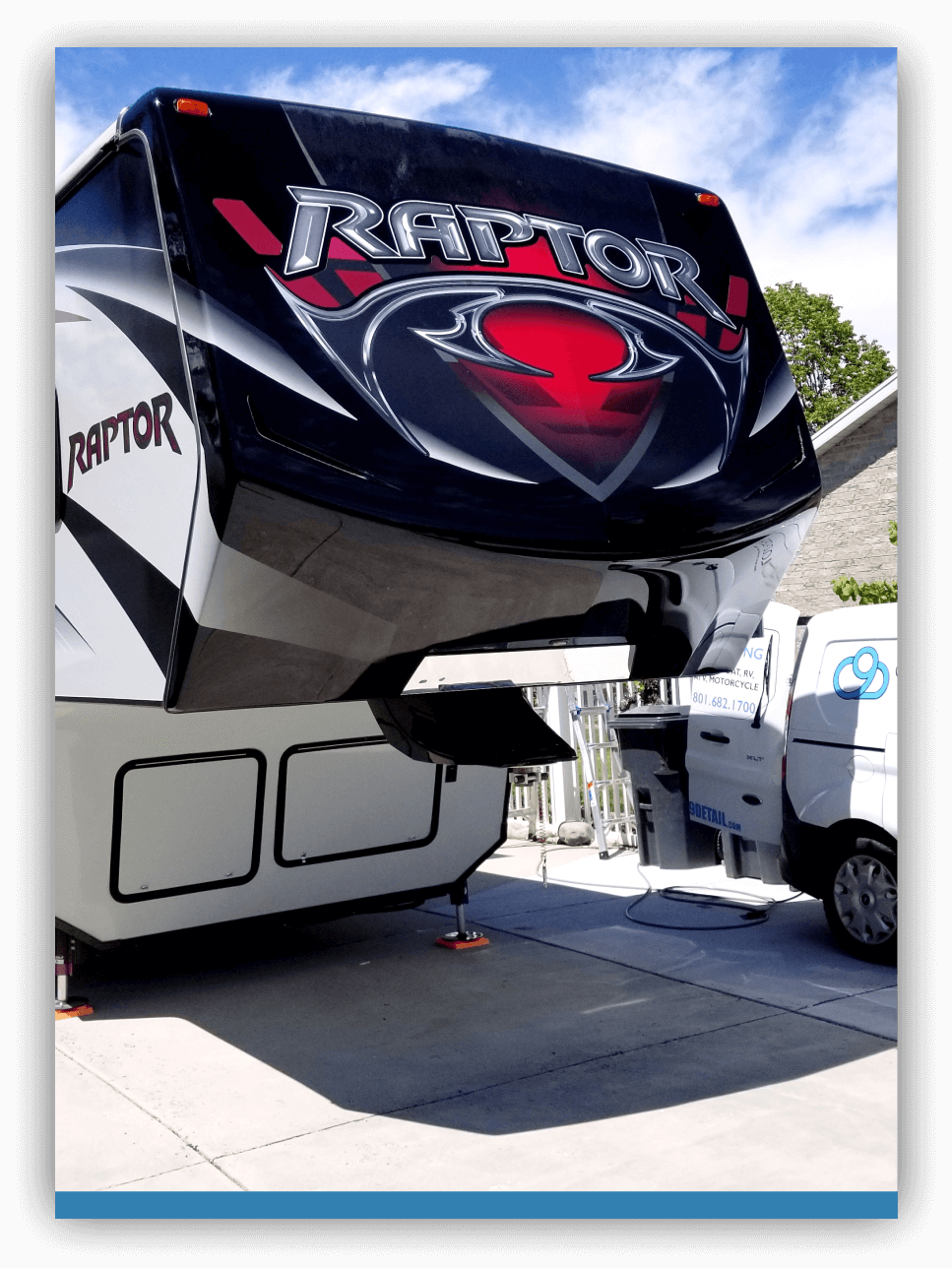 RV detailing is the meticulous cleaning, polishing, and restoration process for recreational vehicles (RVs). It involves cleaning and protecting the exterior surfaces, removing stains, dirt, and oxidation. Interior detailing includes cleaning carpets, upholstery, cabinets, and appliances, ensuring a fresh and well-maintained living space for RV owners.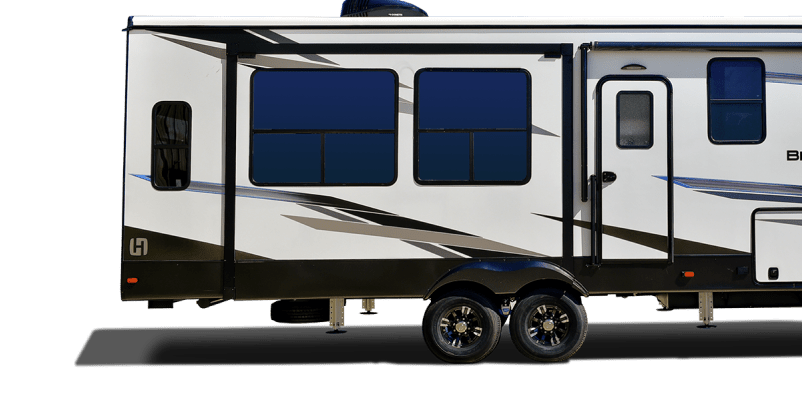 How can
RV Detailing benefit

your vehicle?
RV detailing will provide a whole host of benefits to your home on wheels that you should be aware of. Here are the top benefits of RV detailing:
RV detailing restores the vehicle's shine and appearance, making it look brand new. Removing dirt, grime, and oxidation from the exterior and thoroughly cleaning the interior creates a welcoming and visually appealing living space for travelers.
Regular detailing helps protect RV surfaces from environmental damage, such as UV rays, pollutants, and moisture. By preventing deterioration, detailing can extend the lifespan of the RV, preserving its value and functionality.
Improved Travel Experience
A clean and well-maintained RV provides a more enjoyable travel experience. Fresh interiors, stain-free carpets, and properly maintained appliances contribute to a comfortable and pleasant journey, allowing travelers to focus on making memories rather than worrying about the vehicle's condition.
What
RV Detailing Packages

Do We Offer?
Daniel's Detailing provides a selection of high quality RV detailing packages to meet your vehicle's unique needs. Our core packages are as follows: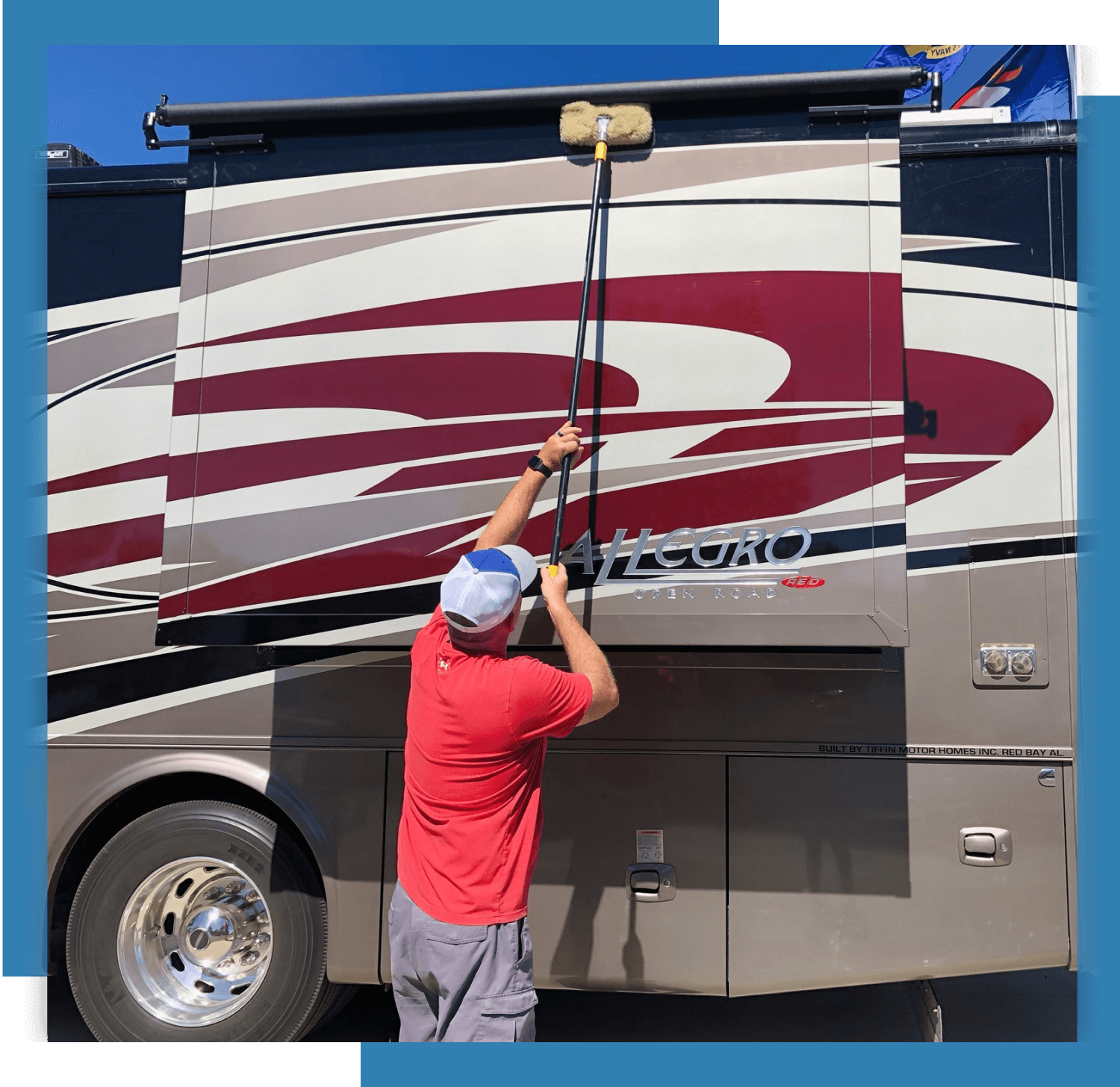 Pressure Wash
Thorough cleaning of your wheels, tires and wheels wells
Hand wash
Tire Dressing
3 Month Protection sealant
Windows
Great option for boats that need alittle bit of detailed work to get them ready!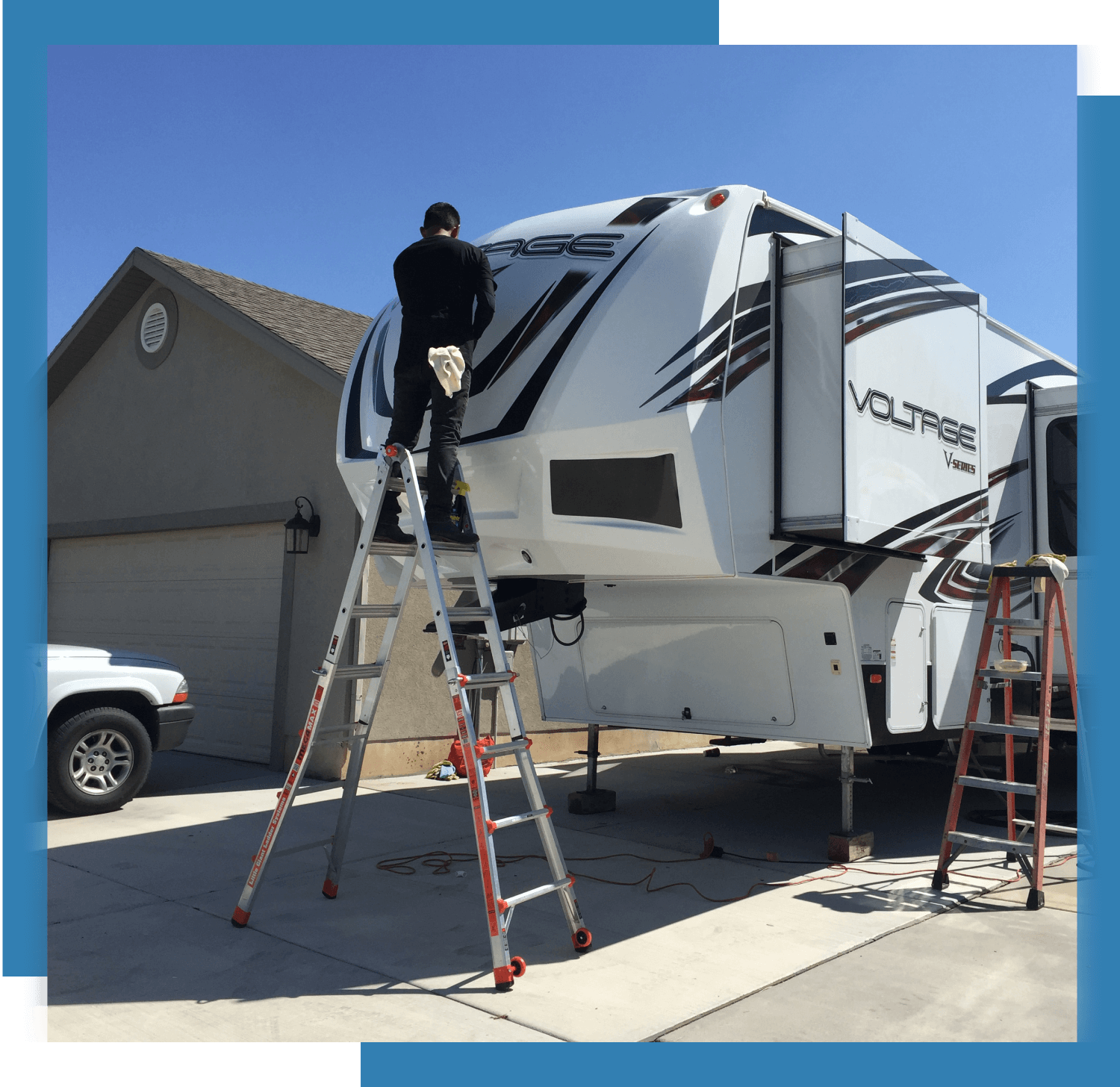 Pressure Wash
Thorough cleaning of your wheels, tires and wheels wells
Hand wash
Tire Dressing
3 Month Protection sealant
Machine wax and apply our 8 month sealant to protect the paint
Great option to revive the look of your RV!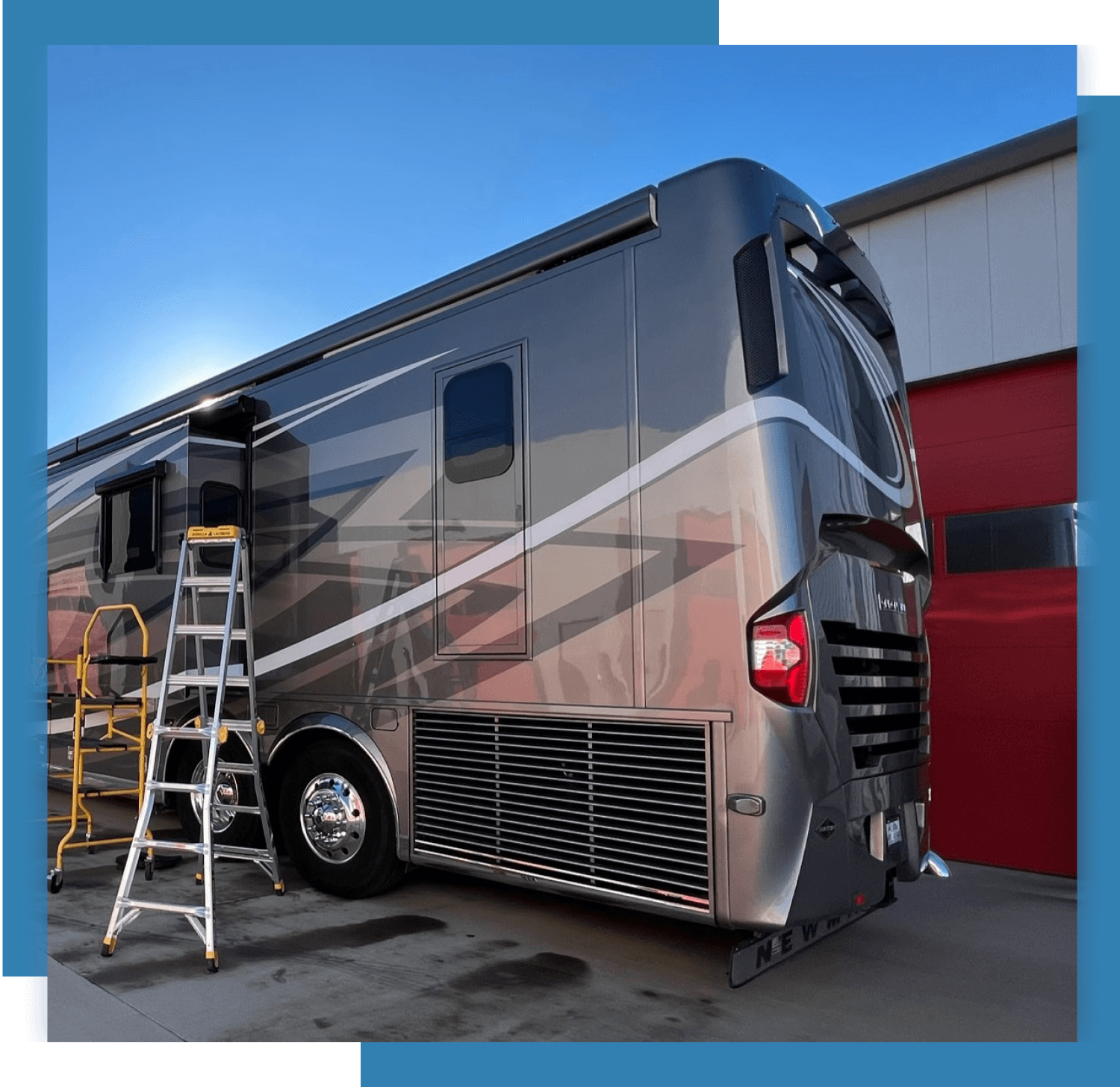 Ceramic Protection

Package
Pressure Wash
Thorough cleaning of your wheels, tires and wheels wells
Hand wash
Tire Dressing
3 Month Protection sealant
5-6 year ceramic coating
1 year warranty
Excellent option to preserve the look and feel of your rv! This help against oxidation, harsh chemicals and make for easy clean up at the end of every lake session!
How often should I get my RV detailed?
The frequency of RV detailing depends on usage and storage conditions. For RVs used frequently or exposed to harsh environments, detailing every 6 to 12 months is recommended. Those in long-term storage might benefit from detailing before and after each season to protect against weather-related damage.
Can RV detailing remove stubborn stains and odors?
RV detailing can effectively remove many stains and odors from carpets, upholstery, and surfaces. Professional detailing products and techniques can tackle common stains, but extremely stubborn or set-in stains may require additional specialized treatments.
Is waxing necessary for my RV's exterior?
Waxing is a crucial step in RV detailing as it provides a protective layer against UV rays, oxidation, and contaminants. The wax adds shine and facilitates easier cleaning in the future, making it essential for preserving the RV's exterior and extending its lifespan.
Revitalize your RV and hit the road in style with our top-of-the-line RV Detailing service at Daniel's Detailing in Mesa, AZ! Say goodbye to dirt, grime, and wear and tear, and hello to a refreshed and gleaming recreational vehicle. Our skilled detailers bring the expertise of premium mobile detailing services right to your doorstep, making it convenient for you to keep your RV in prime condition. Call us now at +1 (480) 734-8316 to schedule an appointment and give your home on wheels the attention it deserves. Get ready for your next adventure with an immaculate and well-maintained RV that turns heads wherever it goes!